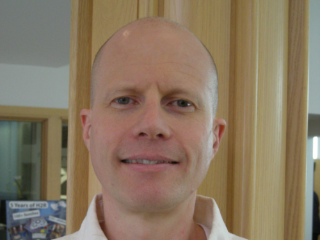 Beginner
Mark as New

Bookmark

Subscribe

Mute

Email to a Friend
Identifying which images support a given MIB
I'd like to know what C4K, C6K, and N7K images support CISCO-INTERFACE-XCVR-MONITOR-MIB (more precisely, I want to know what image to upgrade to in order to acquire support for this MIB)
In the SNMP Object Navigator Tool on www.cisco.com, I can see how I can enter a specific image name and retrieve a list of supported MIBs ... that's useful ... but tedious for answering this particular question ...
Is there any way to map a MIB to a list of software images (possibly a long list ...)
Seems to me that the 'View Supporting Images' link would do this ... but it doesn't
?
--sk
Stuart Kendrick
FHCRC
Hall of Fame Cisco Employee
Mark as New

Bookmark

Subscribe

Mute

Email to a Friend
The MIB Locator tool on Cisco.com does let you pick from a list of MIBs (to find images that support them). However, MIB Locator only supports IOS, and it doesn't appear any devices known to it support this MIB. It looks like it may only be supported in NX-OS 5.0 and higher.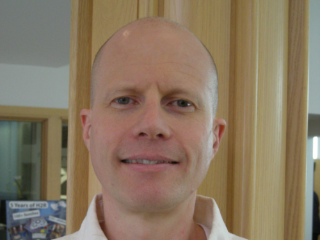 Beginner
Mark as New

Bookmark

Subscribe

Mute

Email to a Friend