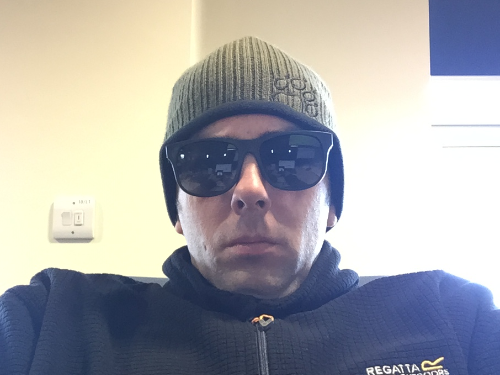 Beginner
Mark as New

Bookmark

Subscribe

Mute

Email to a Friend
Im looking at the IPS modules at the moment that seem to have an ongoing issue of the Analysis Engine crashing. This runs as a process called sensorApp located in /usr/cids/idsroot/bin/
When its originally launched it runs without problem using a -z switch and specifies the PID of the mainApp process.
Normally when this crashes the recommended action is to restart the module however what can i do if im unable to do that.
We have probably in the region of 400+ firewall pairs, i.e 800+ firewalls/IPS modules.
If the IPS module stops working in the active firewall, the restart it, the firewall in the failover pair gets marked as failed and therefore the firewalls failover to the standby.
How can I restart this process through a service account and make the IPS active again without restarting it?
I have tried logging in with a service account and starting the process manually. I get the PID of mainApp by doing a /etc/init.d/cids status. Then run the commands
su -
<password>
su cids
/usr/cids/idsroot/bin/sensorApp -z PID
It runs and loads signatures etc. But when doing a sh ver on the module it still shows the analysis engine as being down.
Someone please help or Cisco... if your listening break up the Analysis Engine from the mainapp and collaberation engine.
Thanks
Ross