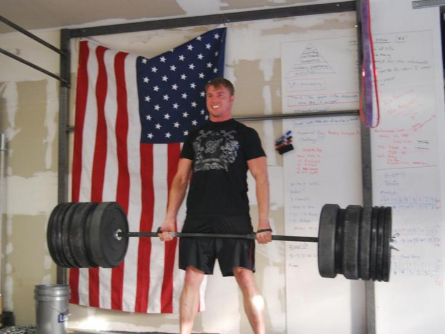 Beginner
Mark as New

Bookmark

Subscribe

Mute

Email to a Friend
CSM error when adding new subnet to group
Good morning,
I am attempting to add a new subnet to an existing group in CSM Enterprise v4.0.1 b7823. When adding a new subnet to the group (the other contents of the group is another subnet), CSM issues several errors for each affected ASA:
Description:
Network BB(GROUPNAME,) referenced by the 'Http Network' on device(DEVICENAME) maps to more than one IP Addresses!
Cause:
Http is referring to a network object that maps to more than one IpAddress on the device
Action:
Please config the policy with network object that resolve to only one IpAddress.
There is an error for ICMP as well. Since the contents of the group is already a /24subnet, I don't imagine it's a very accurate error. Has anyone come up against this?
Thanks very much.
Justin
1 ACCEPTED SOLUTION
Cisco Employee
Mark as New

Bookmark

Subscribe

Mute

Email to a Friend
Hi Justin,
what you are observing is normal given the way we implemented the devices access policy. As you probably know, in cli you can specify only one access-rule per line for ssh, http telnet etc..
For example if you want to allow ssh access to the ASA from host 1.1.1.1 and 2.2.2.2 you will have to put two lines
ssh 2.2.2.2 255.255.255.255 outside
ssh 1.1.1.1 255.255.255.255 outside
In CSM we model this two lines as two different object, so the building block object of type network that refers to the object of type ssh access can ONLY have one entry. This behavior is the same for ICMP as well.
Access-list is different because we model in CSM in a different way + you can use object-group to put together different networks. This is not possible for device access.
I hope gave you a bit more insight on the reason
Also it would be great to mark this as answer if that is the case

Stefano