Highlighted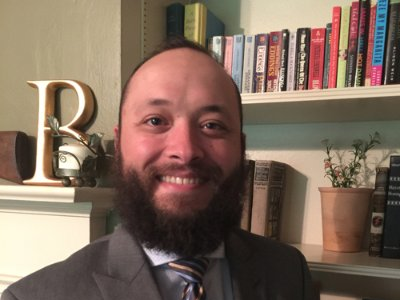 Beginner
Mark as New

Bookmark

Subscribe

Mute

Email to a Friend
When you add a suppression rule does it just remove the event from displaying or does it over ride the action too.
You can suppress intrusion event notification for a rule or rules. When notification is suppressed for a rule, the rule triggers but events are not generated. You can set one or more suppressions for a rule. The first suppression listed has the highest priority. Note that when two suppressions conflict, the action of the first is carried out.
If I add suppression for a rule that has a block condition will it still block, but just not alert?
I have a false positive that I want to rule out for a specific host, but don't want to disable the entire rule. If the false positive triggers I dont want the traffic to be dropped AND I don't want to be alerted.
2 ACCEPTED SOLUTIONS
Highlighted

Cisco Employee
Mark as New

Bookmark

Subscribe

Mute

Email to a Friend
Hello Team
By suppressing , the rule will still work but only difference is it wont generate any alerts for the same. To verify the false positive collect the pcap by clicking on packet download for that specific event in Intrusion events page and request TAC for false positive analysis.
Rate if posts helps you.
Regards
Jetsy
Highlighted

Beginner
Mark as New

Bookmark

Subscribe

Mute

Email to a Friend
The Suppression concept has had its misinterpretations over time. The block will continue, but no alerts will be generated. basically, no notification. If you intent is completely avoid an IP or group of IPs or segment, then you will have to modify the signature, (which will create a Local signature), and under this local signature, you can make all the changes you need by source or destination, same with ports, and other other parameters. However, you will need to enable this signature, and disable the other. And keep in mind that any updates on the original signature will not show in the modified signature,