Beginner
Mark as New

Bookmark

Subscribe

Mute

Email to a Friend
How do I restrict access to Wireless router (800 series) by mac address
I hope I'm in the correct area.
I'm trying to deny access to 3 wireless devices to the cisco 800 series wireless router
The MAC address are:
MAC Address IP address Device Name Parent State
0014.6caf.410a 192.168.2.26 unknown - self Assoc
9803.d8ba.cd42 192.168.2.41 unknown - self Assoc
a4d1.d205.72e1 192.168.2.25 unknown
If this cannot be done is it poosible to assign the mac address to an ip address and then denying access to the ip address.
Thanks
Jon
Highlighted
Advisor
Mark as New

Bookmark

Subscribe

Mute

Email to a Friend
How do I restrict access to Wireless router (800 series) by mac
Hello Jon,
You should be able to do it either way. Best way would be by IP address so you do not even allow the host to associate with your AP.
Looking for some Networking Assistance?
Contact me directly at jcarvaja@laguiadelnetworking.com

I will fix your problem ASAP.

Cheers,

Julio Carvajal Segura
http://laguiadelnetworking.com
Julio Carvajal
Senior Network Security and Core Specialist
CCIE #42930, 2xCCNP, JNCIP-SEC
Highlighted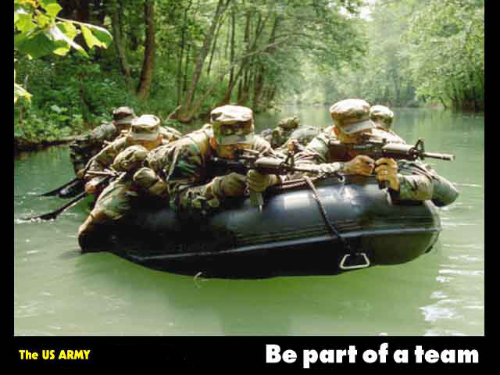 Advisor
Mark as New

Bookmark

Subscribe

Mute

Email to a Friend
How do I restrict access to Wireless router (800 series) by mac