Beginner
Mark as New

Bookmark

Subscribe

Mute

Email to a Friend
IPS 4270-20, ver 7.1.(4)E4 - CPU 100% on 3 CPUs
Hi,
We have uprade our IPS 4270-20 appliances (10) to new version of 7.1.(4)E4, after upgrade we see that out of 4 CPUs, 3 CPUs shows are 100% (CPU 1, 3,4).
However when we check the inspection load its less than 40-50%. Looks like this may be a bug but its so far not even seen in the bug tool.
We upgraded from 7.0.4(E4) and we can't downgrade now and only option is to reimage all the 10 IPS appliances phsically on all the sites which will be disaster.
Is there's a patch available for this or is there a workaround, if nothing is available, should we open the TAC case..?
Appreciate if someone can advise us.
thanks
Highlighted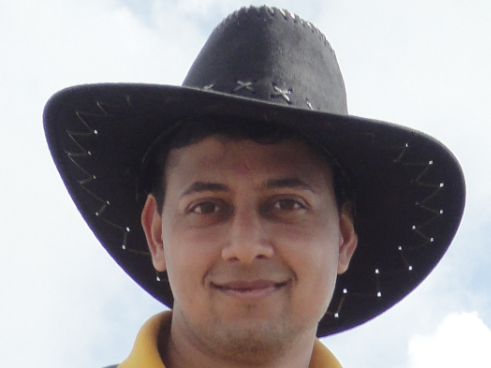 Beginner
Mark as New

Bookmark

Subscribe

Mute

Email to a Friend
IPS 4270-20, ver 7.1.(4)E4 - CPU 100% on 3 CPUs
This is normal. The correct measure of load is inspection-load. The CPUs being shown at 100% is becuase the threads are continously polling for new data packets.
Regards,
Sawan Gupta
Thanks & Regards, Sawan Gupta