Highlighted
Mark as New

Bookmark

Subscribe

Mute

Email to a Friend
Slow download speeds with Cisco Firewall Services Module for Cisco Catalyst 6506
When I download file from server that behind firewall (FWSM Firewall Version 3.1(5)), download speed is very slow but upload speed is normal.
- Source port = random port , Destination port = 80
- File's size = 15-40 MB.
- I have already tested speed between server and client by iperf3 program. Download speed and upload speed is normal.
Please let me know if anyone has any ideas, suggestions or what other info I can provide.
Thanks in advance!!!!!~
Highlighted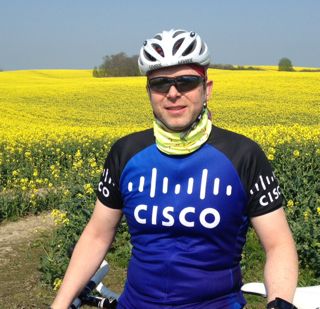 VIP Mentor
Mark as New

Bookmark

Subscribe

Mute

Email to a Friend
Re: Slow download speeds with Cisco Firewall Services Module for Cisco Catalyst 6506
Do you have any HTTP-inspection running? These can slow down the traffic. And with file sizes greater 40 MB everything is fine?
Highlighted
Mark as New

Bookmark

Subscribe

Mute

Email to a Friend
Re: Slow download speeds with Cisco Firewall Services Module for Cisco Catalyst 6506
Dear Iwen
- I have no HTTP-inspection running.
- I never download file sizes greater 40 MB.
This is inspection config that running on my Firewall.
-----------------------------------------------------------------------------
policy-map global_policy
class inspection_default
inspect dns maximum-length 512
inspect ftp
inspect netbios
inspect rsh
inspect skinny
inspect sqlnet
inspect sunrpc
inspect tftp
inspect xdmcp
inspect h323 h225
inspect h323 ras
inspect sip
inspect esmtp