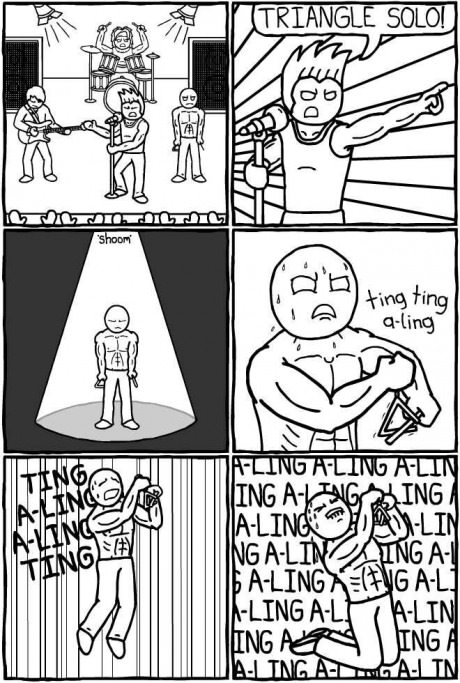 Beginner
Mark as New

Bookmark

Subscribe

Mute

Email to a Friend
NSSA no-summary with multiple ABR failure scenario
Hi,
Please see diagram attached.
In an nssa no-summary area only a type-3 default route will be present the routing table of the routers. In the diagram IOU1 will receive Two ECMP type-3 default routes from IOU2 and IOU5.
In a failure scenario where the link between IOU3 to IOU5 and IOU3 to IOU2 goes down, traffic from IOU1 could be blackholed if ECMP decides to foward it to IOU3 having no valid links that are up and could forward outbound traffic.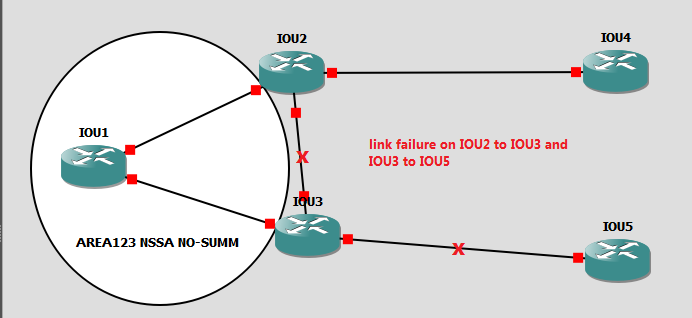 Question, is there a way to do a conditional default route on the ABR so that it will not cause this blackhole scenario. Right now im not sure whether using NSSA in this type of design is recommended.
On the ABR, area x nssa no-summary will automatically advertise a Type-3 default route whether there is no present default route in the RIB.
Default-information-originate that has the capability of doing a route-map is advertised as a Type-5 so naturally the Type-3 will be proffered.
Any recommendations on this setup or suggestions for a better design?
regards,
Jon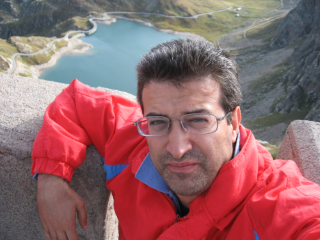 Hall of Fame Expert
Mark as New

Bookmark

Subscribe

Mute

Email to a Friend
Re: NSSA no-summary with multiple ABR failure scenario
Hello @jon,
in CCIE evil prep LABs the ABRs nodes could use :
a virtual link
a GRE p2p tunnel
in reality all you need is to have two VLAN based subinterfaces between ABRs nodes one in in area 0.0.0.0 and the other in area NSSA.
This is well explained in a book written by Jeff Doyl and Jennifer De Haven Carrol Routing TCP/IP Vol I.
see for example
https://www.amazon.com/Routing-TCP-IP-1-2nd/dp/1587052024
Hope to help
Giuseppe