Hi, I'm testing some python code to pull user information / account statuses from ISE which is using Active Directory as an External Source. I've successfully used some of the other ISE ERS AD functions to get Admin users, Get Join Point and Get join poin...
Read More
This November we announced a number of partners that joined the Cisco Security Technical Alliance (CSTA). From that list, we had five new partners that are adopting pxGrid—CloudPost Networks, DB Networks, Securonix, TriagingX and WireX Systems are adoptin...
Read More
The pxGrid development team launched a series of video tutorials that you can use to learn how to integrate your application into pxGrid. This 8-part tutorial series helps kickstart your development effort by starting with the basics of pxGrid and moving ...
Read More
Cisco pxGrid has come a long way since it was launched as part of Cisco ISE 1.3. As of today, we have over 40 vendors adopting pxGrid with more joining in our next launch targeted for January 2017. Our last launch in June this year saw UBA, CASB and Netwo...
Read More
In November 2015 we announced more partners adopting pxGrid. See our blog post below.Cisco pxGrid Caps First Year in Market with Nine New Ecosystem Partners and More Security Standards WorkThese partners are working to complete their integration with pxGr...
Read More
pxGrid had a great showing at the DevNet Zone during Cisco Live Milan 2015. Thanks for all that visited us at the demo booth and attended the theater presentation.We had demonstrations running at the DevNet zone showcasing various partner integrations lik...
Read More
Welcome to the Cisco Platform Exchange Grid (pxGrid) Developer experience on Cisco DevNet. Our portal provides you help on how to integrate your product into the Cisco ISE Ecosystem using pxGrid. Here you will find developer resources like how-to-guides, ...
Read More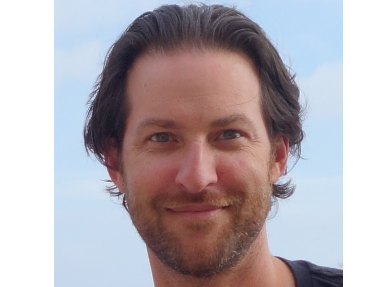 We're excited to announce pxGrid! The Cisco Platform Exchange Grid (pxGrid) allows you to integrate your application into the pxGrid, a multivendor, cross-platform network system that pulls together different parts of an IT infrastructure such as security...
Read More