We are technology optimists.Billions of people and things are being connected globally. Digitization is forcing organizations and even countries to reimagine business models, products and services. Every industry, government, school system, university and...
Read More
The annual gathering that is Mobile World Congress is upon us again. As always there will be the usual hype around 3 letter acronyms like NFV, SDN, SON, IoT and of course 5G (ok not a TLA). As I fine tune the Cisco Mobility strategy for my APAC region, I ...
Read More
Earlier this week Arstechnica broke the story that a security consulting firm found a couple of "backdoors" in an industry standard AV room control system. The fact that the AMX NX-1200 had these hidden accesses with colorful developer names (resembling s...
Read More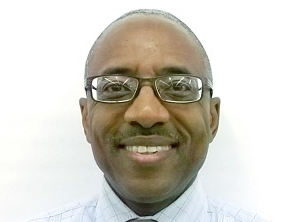 Equipment Providers (EP) realize that they need to truly develop horizontal platforms: The trend is for EPs to have open Internet of Things (IoT) platforms such that Application Programmable Interfaces and services are available to developers from all dis...
Read More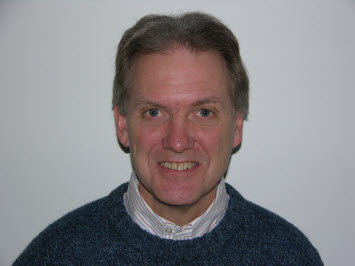 Disaggregated, modular, mix and match, open, these are the sound bites of the emerging white box and open software ecosystems. Will they define the architectural thinking used throughout our information-driven world moving forward?From the Open Compute Pr...
Read More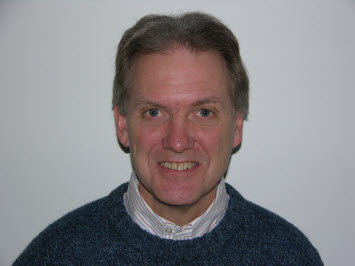 Some vendors are starting to leverage a truly open architecture for optimization of unified fabrics with extensible service control applications.One of the great opportunities in software-defined networking is to amplify the efficiency of network and serv...
Read More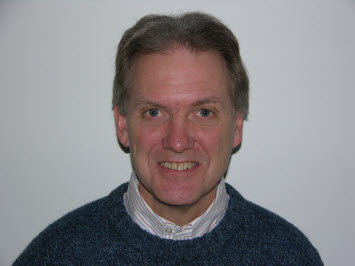 As the world gets driven more and more by cloud-based services, what do tomorrow's operations jobs look like? A decade and more ago ops managers were blue chip contractors, assembling custom-tuned components into environments a well-known set of visitors ...
Read More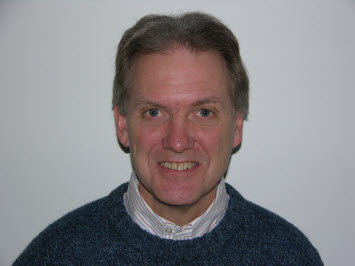 Markets have been busy recently with announcements of solutions to help service providers benefit from powerful innovations in SDN, NFV and cloud computing systems. Solutions are emerging for fixed and mobile network environments, and for business and con...
Read More

As a service provider, whether you're a traditional "network operator" or a newly emerging operator, you are constantly re-inventing your offering to keep up with changing demands and increased competition.Initiatives like Evolved Packet Core, VoLTE, Virt...
Read More
by Jean-Luc Valente, Vice President, Cloud and Virtualization Group, Cisco SystemsFor Service Providers, gaining customer loyalty by providing consistent and unparalleled customer experiences is crucial to their ongoing success. Cisco is committed to prov...
Read More
by Greg Nehib, SP Product and Solutions MarketingWe are inundated with new information about SDN, NFV, and new capabilities in physical hardware. At times it can be difficult to tell how these seemingly unrelated technologies fit together. If you've ever ...
Read More
by Jean-Luc Valente, Vice President, Cloud and Virtualization Group, Cisco SystemsWith the convergence of healthcare and communications, 'digital health' has become a topic of great interest to both service providers and consumers, and for good reasons. P...
Read More
By Manjula Talreja, Vice President of Cisco Consulting Services, Service ProviderAs she heads to Mobile World Congress next-week to speak at two events, Manjula Talreja, VP of Cisco Consulting Services, SP, shares her thoughts on the increasing number of ...
Read More
By Doug Webster, Vice President Global Marketing and Corporate CommunicationsAs a service provider, are you interested in learning how to drive more profitable business outcomes? I would encourage you to see my blog about how Cisco can help service provid...
Read More
By Igor Dayen, SP Product and Solutions MarketingLet's take a look at the word "Cloud"… Five years ago, so many of you had ongoing debates on what is a Cloud and what isn't a Cloud. And now "Cloud" is ubiquitous: it is a term that is well recognized and u...
Read More