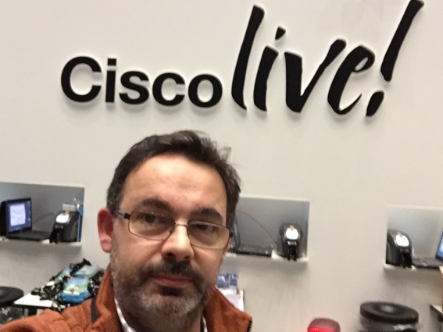 Cisco Employee
Mark as New

Bookmark

Subscribe

Mute

Email to a Friend
SDA Deployment and multicast
Hi all:
One of our customer is thinking to implement SDA into their network but still some doubts for IoT (OT) deployments due to multicast/broadcst traffic.
Let me elaborate.
These are the requirements from customer
1.- IOT PLC devices use broadcast traffic
2.- These IoT devices use a WoL (Wake on LAN) mechanism for switch-on/switch-off from a server outside the fabric.
3.- IP Static addressing and it can't be changed for these PLC's
4.- PLC's has just one IP and they talk to other PLC's (depending on PLC type, these are assigned in a different VLAN, then One VLAN per type of PLC, BUT all them talk to each other) and the Application servers.
5.- Default Gateway for PLC's is an External Firewall.
Customer already know that SDA supports broadcast and multicast but he wants to be sure 100% that SDA met the requirements.
Are we fully compliant with these requirements?
Do we have any Case Study with SDA and Manufacturing with IOT PLC devices connected in FE's and Extended Nodes?
Thanks in advance.
Jesus

Cisco Employee
Mark as New

Bookmark

Subscribe

Mute

Email to a Friend