Highlighted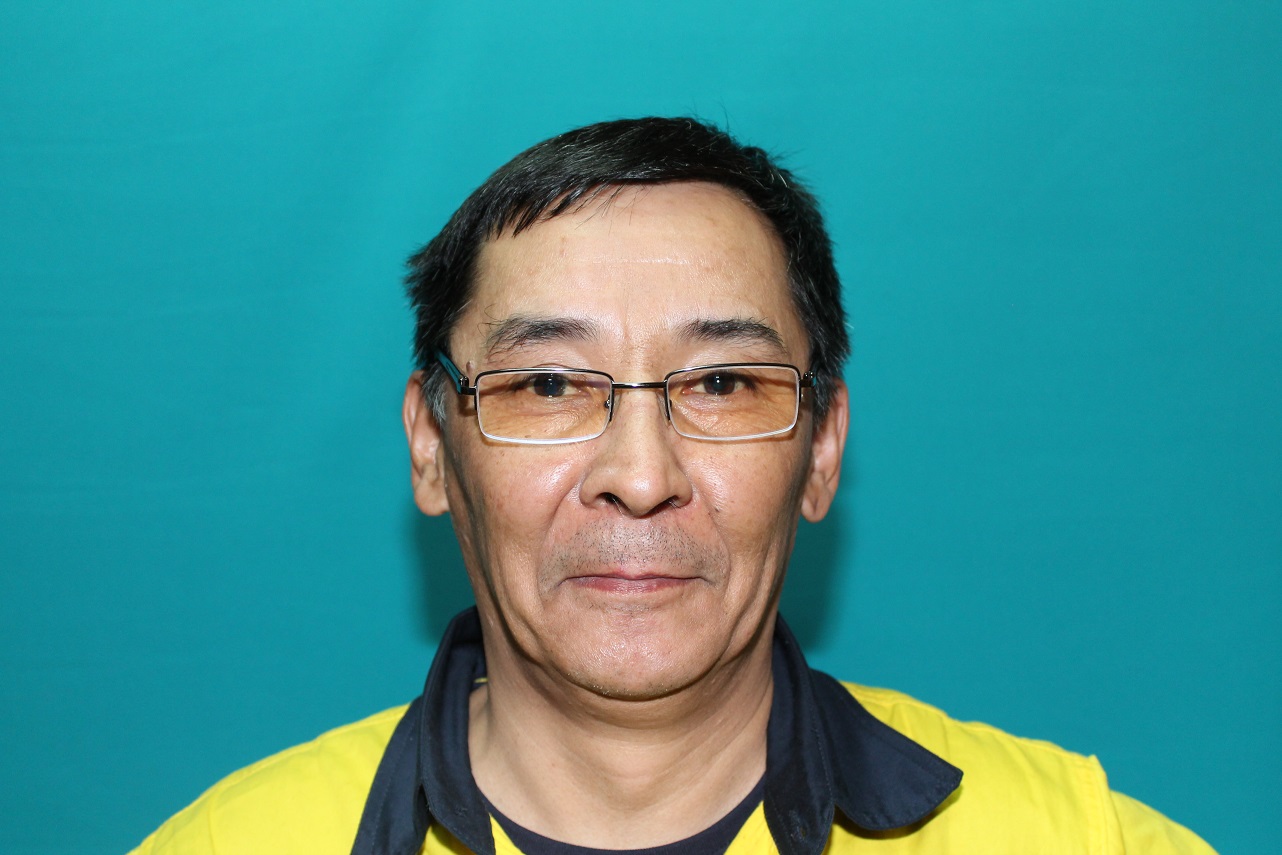 Frequent Contributor
Mark as New

Bookmark

Subscribe

Mute

Email to a Friend
Hi
can some one help me?
what to do? where to find?
Switch#sh proc cpu sort
CPU utilization for five seconds: 88%/20%; one minute: 78%; five minutes: 72%
PID Runtime(ms) Invoked uSecs 5Sec 1Min 5Min TTY Process
30 421870684 919568771 458 60.79% 53.34% 49.16% 0 Cat4k Mgmt LoPri
29 36488000 167928067 217 4.39% 5.16% 5.30% 0 Cat4k Mgmt HiPri
49 6328328 24656050 256 1.19% 1.10% 1.10% 0 Spanning Tree
55 2513204 11490288 218 0.23% 0.21% 0.20% 0 IP Input
Switch#sh ver
Cisco IOS Software, Catalyst 4000 L3 Switch Software (cat4000-I9S-M), Version 12.2(25)EWA4, RELEASE SOFTWARE (
fc1)
Technical Support: http://www.cisco.com/techsupport
Copyright (c) 1986-2005 by Cisco Systems, Inc.
Compiled Fri 23-Sep-05 13:31 by ssearch
Image text-base: 0x10000000, data-base: 0x114DFF08
ROM: 12.2(20r)EW1
Dagobah Revision 225, Swamp Revision 4
Switch uptime is 3 weeks, 14 hours, 3 minutes
System returned to ROM by power-on
System restarted at 20:40:25 ALM Sun May 13 2012
System image file is "bootflash:cat4000-i9s-mz.122-25.EWA4.bin"
cisco WS-C4948 (MPC8245) processor (revision 0) with 262144K bytes of memory.
Processor board ID FOX100301LW
MPC8245 CPU at 266Mhz, Fixed Module
Last reset from PowerUp
13 Virtual Ethernet interfaces
48 Gigabit Ethernet interfaces
511K bytes of non-volatile configuration memory.
Configuration register is 0x2102
Switch#
1 ACCEPTED SOLUTION
Highlighted
Mark as New

Bookmark

Subscribe

Mute

Email to a Friend
Highlighted
Mark as New

Bookmark

Subscribe

Mute

Email to a Friend
Highlighted
Beginner
Mark as New

Bookmark

Subscribe

Mute

Email to a Friend
Hi,
As I can see, the process is the loPri this process as well as the hiPri are normally related to traffic, if you do a "show platform health" you will see the specific proceds that is going over que target.
You can also do a debug to see the interface(s) that are flooding que CPU:
"debug platform cpu packet all count"
Wait over 10 seconds and do a:
"show platform cpu packet statistics"
And you will see the interfaces that are sending traffic to the CPU and if you shut the specific port, the Cpu will go down and you know what is causing the issue.
You can also enable:
"mac address-table notification mac-move"
It will reveal with a show log if there is MAC flapping which also causes high CPU on this platform.
You can also take an sniffer directly to the switch's CPU by connecting a laptop running wireshark and configuring the following at the switch:
"monitor session 1 source cpu"
"monitor session 1 destination interface g#/#"
This interface is where the PC will be connected. With this you will see the exact ip address that is hammering the CPU.
Note, some commands might not work depending on the IOS.
Sent from Cisco Technical Support Android App