Beginner
Mark as New

Bookmark

Subscribe

Mute

Email to a Friend
Supervisor Module Upgrade Advice Please
Hi Folks,
I need to replace a dozen SUP1A's running CatOs with WS-X6K-S2-PFC2's and copy the configs over.
I don't think I can just put a Sup2 into slot 2 and have the configs sync with the active Sup 1A in slot 1 because the hardware is different, right ?
I have a spare 6509 chassis I can use to build the WS-X6K-S2-PFC2's one at a time, cut and paste in the configs, and then swap the 2's with the production 1A's, but is there a better way to accomplish what I'm trying to do ?
Any advice or experience you can share would be very greatly appreciated.
Thanks,
Rich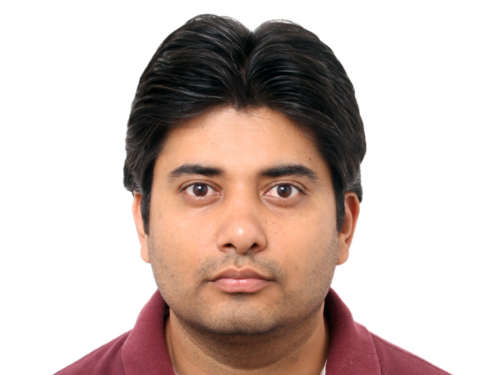 Cisco Employee
Mark as New

Bookmark

Subscribe

Mute

Email to a Friend
Hi Rich,
Yes you are right sup 1a and sup 2 are different hardware so both cannot reside at a same time in single chassis and will not synch the config.
The best way will be to use a seperate chassis as you mentioned and make one sup 2 ready and then replace sup 1a and insert sup 2. Once sup 2 is active then you can keep inserting other sup 2s in same chassis in standby slot and can get the config synched.
HTH
Ankur