Highlighted
Beginner
Mark as New

Bookmark

Subscribe

Mute

Email to a Friend
AnyConnect Essentials to Premium Upgrade
Hi,
We upgraded and re-configured two existing ASA5520 platforms in order to provide an SSL VPN solution for one of our customers.
The customer opted to deploy AnyConnect Essentials the functionality / features they required for day one were catered for in the Essentials license and budget constraints meant Premium licensing could not be included in the original deployment.
The licenses added to the system were:
L-ASA-AC-E-5520= AnyConnect Essentials VPN License - ASA 5520 (750 Users)
ASA-AC-M-5520 AnyConnect Mobile - ASA 5520 (req. Essentials or Premium)
The customer is now seeing a growing number of mobile devices and wishes to support the BYOD culture growing within the business; as a result we now need to use features available in AnyConnect Premium. I am aware from reading the following document [https://supportforums.cisco.com/docs/DOC-1361#Q_Does_the_AnyConnect_mobile_license_work_with_both_AnyConnect_Essentials_and_Premium_clients] that AnyConnect Essentials and Premium licenses cannot co-exist on an ASA; I need to ensure we purchase the appropriate upgrade for the customer.
Is there an SKU to upgrade / migrate an existing Essentials deployment to Premium? I've reviewed the licensing guide and price list but cannot find a method which enables this transition.
Regards,
Ryan Morgan
Highlighted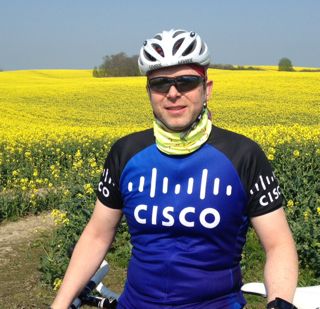 VIP Mentor
Mark as New

Bookmark

Subscribe

Mute

Email to a Friend
Hi Ryan,
I asked my distributor the same question some time ago. In this situation you just have to buy additional Premium-licenses and switch off essentials in your ASA. The money spent on the essentials-license is wasted then.
For one customer, which needed only a small amount of clientless sessions but many with Anyconnect, we just bought an additional ASA with 10 premium-licenses. That was cheaper than upgrading to premium for all VPN-users.
regards, Karsten
Sent from Cisco Technical Support iPad App
Highlighted
Beginner
Mark as New

Bookmark

Subscribe

Mute

Email to a Friend
Thanks for the insight Karsten, I hope someone from the BU or licensing team can confirm the official standpoint from Cisco so that I have something I can use when I have to tell the customer.
Luckily the licenses are not too expensive so we are only talkiing 100's rather than 1000's of dallars down the drain.
Regards,
Ryan Morgan
Highlighted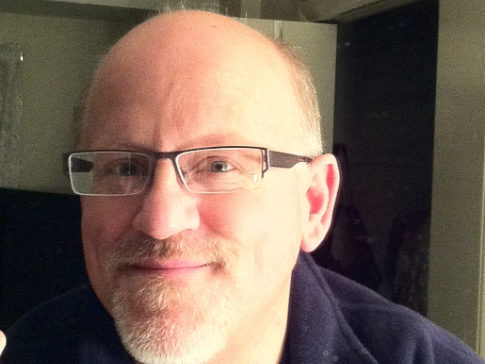 Hall of Fame Guru
Mark as New

Bookmark

Subscribe

Mute

Email to a Friend
There is not an "upgrade SKU". The standard pricing and available SKUs do indeed force one to essentially abandon the AnyConnect license fees already paid.
Your Cisco reseller or account representative may be able to arrange a one-off pricing deal with you depending on the customer relationship.