Highlighted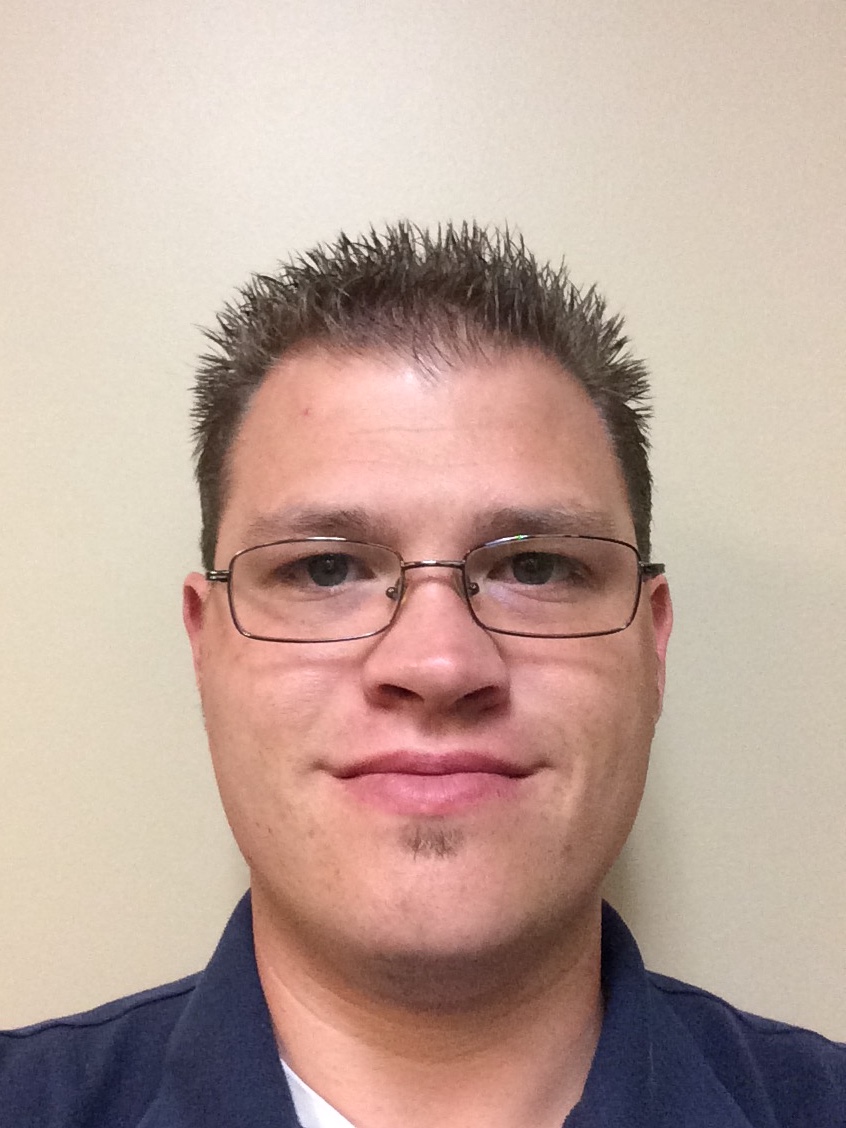 Enthusiast
Mark as New

Bookmark

Subscribe

Mute

Email to a Friend
Do I need a live internet/DNS environment to test this switch? I have bridged vlan2 to e1. my VIP is set to X.X.X.47 and I have to services set to X.X.X.45 and .46. They both say active. The e1 port is up but my vlan2 is down. I am assuming that the circuit is my problem.
When you define a vlan IP address, the manual says that this is the IP address that the CSS will recieve traffic from, so that would be the virtual IP .47 that links to either .45 or .46 right?
I am suppose to configure 1 web server ip per port on the CSS switch? I currently connect the 2 web servers to a 8 port 10/100 switch and I have a straight ethernet cable from that 10/100 switch to port 1 (e1) on the css Switch.
Are all my port numbers suppose to be configured to 80 since they are being used for HTTP? Am I to use the HTTP keepalive function as well?
I guess any additional info would be great. I guess this isn't a click, click, and go switch like someone said.