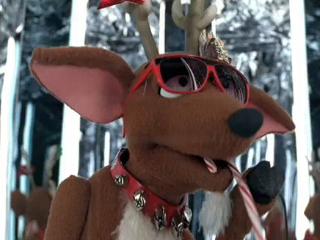 Beginner
Mark as New

Bookmark

Subscribe

Mute

Email to a Friend
General query on CSM and CSS flow timeout values
Hi all,
i have a SLB Application Processor Complex module on my Cisco 6504 which basically does some load balancing work. I am pretty new to this device but the configurations and setup looks somewhat similar to the Cisco ACE but i only have some experience with the Cisco CSS.
What i would like to know is what the equivalent command to the CSS "flow timeout" is on the CSM. Would that be the "idle timeout" command? I understand that the "pending timeout" is more to governing how long it takes to setup a 3 way handshake from client to server and the "idle timeout" is what i am looking for. Please correct me if i am wrong...
On the CSS, a flow timeout is on 16secs for most standard ports and 8 secs for HTTP. I would like to know what the default setting is for the CSM idle timeout?? Thanks alot!!
Daniel