Highlighted
Beginner
Mark as New

Bookmark

Subscribe

Mute

Email to a Friend
Hello team.
I am looking for hints to debug cookie-based sessions that are failing to work across my ACE. Basically, the user types http://10.150.3.130/iwsupport, and that shoud be distributed across a farm of servers hidden behind the ACE.The servers set a cookie PHPSESSID=<value> when this URL is requested.
The customer tells me that he thinks that the problem arises when he requests access to the VIP with the POST command (please see the attached wireshark capture, line 52). His browser receives the following message: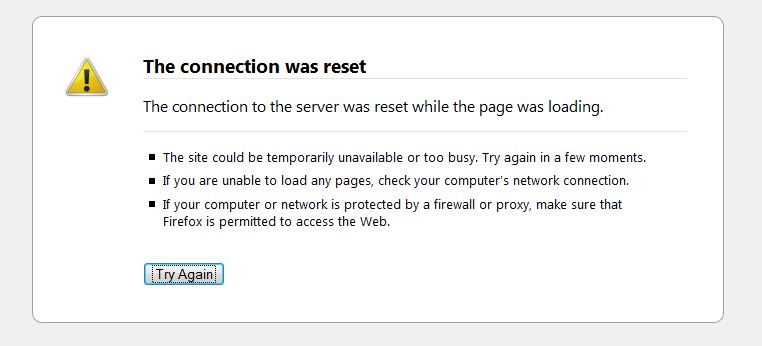 Based on the original requirements, I configured the ACE, whose related section of the configuration is the following:
sticky http-cookie PHPSESSID STICKY_SERVERS
timeout 720
serverfarm TEST_SERVERFARM
replicate sticky
class-map type http loadbalance match-all iwsupport
match http url /iwsupport.*
policy-map type loadbalance http first-match TEST_POLICY
class iwsupport
sticky-serverfarm STICKY_SERVERS
class class-default
serverfarm TEST_SERVERFARM
class-map match-all VIP-130
match virtual-address 10.150.3.130 tcp eq www
policy-map multi-match CLIENT_VIPS
class VIP-130
loadbalance vip inservice
loadbalance policy TEST_POLICY
loadbalance vip icmp-reply active
I would appreciate your hints to get session information, debugs, or whatever it could be useful in order to see why this is not working properly.
Thank you very much in advance
Rogelio Alvez
Argentina
1 ACCEPTED SOLUTION
Highlighted
Enthusiast
Mark as New

Bookmark

Subscribe

Mute

Email to a Friend
Hi Rogelio,
Also I would suggest you to apply a http parameter like this:
parameter-map type http PARAMETER-HTTP
case-insensitive
persistence-rebalance
set header-maxparse-length 65535
set content-maxparse-length 65535
length-exceed continue
parsing non-strict
policy-map multi-match CLIENT_VIPS
class VIP-130
loadbalance vip inservice
loadbalance policy TEST_POLICY
loadbalance vip icmp-reply active
appl-parameter http advanced-options PARAMETER-HTTP ---> apply it like this
Cheers,
Jorge