Highlighted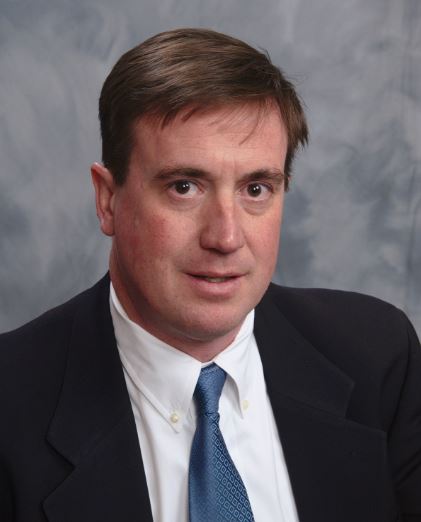 Beginner
Mark as New

Bookmark

Subscribe

Mute

Email to a Friend
While upgrading 574 Application Accelerator to 4.4.7 System Crashed
I was upgradeing from 4.2.3c to 4.4.7
I upgraded the Central Manager without a problem
Went to upgrade the 574 Application Accelerator
With the following command
"Copy ftp install ftpserver / waas-universal-4.4.7.4-k9.bin"
So I ran "reload" and now it freezes at the lines below upon reboot
dbgrub_start.s
Booting the Kernel
Kernal Alive
Kernal direct mapping tables to la7fff000 @ 8000-10000
It gets to that point and just freezes. What would be the best steps to follow to try to get this back up without blowing it away?
and it hung up d
2 ACCEPTED SOLUTIONS
Highlighted
Cisco Employee
Mark as New

Bookmark

Subscribe

Mute

Email to a Friend
Hi Dan,
First of all, I would suggest you to check the boot sequence from the console port instead of using a screen and a keyboard. The boot sequence should give us more information on the failure.
To recover it, you can always try using the recovery cd-rom to do a full re-install of the software.
I hope this helps
Daniel
Highlighted
Cisco Employee
Mark as New

Bookmark

Subscribe

Mute

Email to a Friend
Hi Dan,
This indicates a connectivity issue at L2. Probably a wrong speed/duplex setting
Regards
Daniel