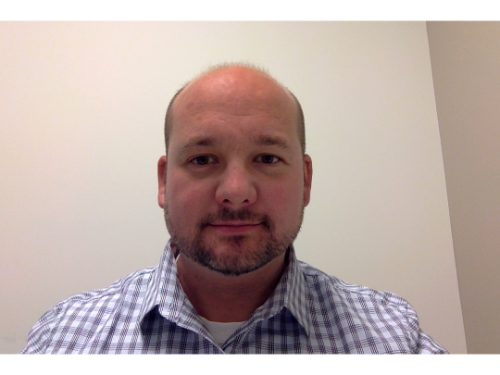 Cisco Employee
Mark as New

Bookmark

Subscribe

Mute

Email to a Friend
Can the default port of 22 be changed in APIC-EM. I have a customer that uses a unique port for SSH and they are interested in using APIC-EM but they need to change the port.
1 ACCEPTED SOLUTION
Mark as New

Bookmark

Subscribe

Mute

Email to a Friend
Mark as New

Bookmark

Subscribe

Mute

Email to a Friend
Would you like to know how TRex helps in supporting BGP/OSPF/RIP/ISIS on both ipv4/v6, and how network emulation or routing emulation is possible, is all here in the nerdlunch video. Know more about how DevX has added more capabilities, much stable builds...
view more
Hi everyone! NBI Notifications API will be deprecated in Prime 3.7 and removed in future releases. We will update API documentation to reflect this. NBI Server-Sent Events API is official replacement for the Notifications API. In 3.7 we will provid...
view more
What is Network Emulation? Network emulation is one of the key elements of effective network testing, helping you find problems in-house instead of customer environments. To create such test environments, it would require either physical hardware or ...
view more
Created by
rdhavade
on

04-23-2019

10:52 AM
If you are a cisco employee, u can test the code using ASR9K devices in lab. I did test on 172.18.87.36 (be connected to cisco vpn). The use case of the code is that, customer has to everytime manually upload logs and files in SR which are shared by TAC o...
view more
Created by
ashherri
on

02-19-2019

12:39 PM
Today there are about six billion things connected to the internet. This number will triple by the year 2020, putting an even greater demand on the network. Thus, companies will need solutions that come from its very foundation – the network. &nb...
view more