Exciting news! Cisco was named a leader in the Gartner Magic Quadrant for Firewalls. You can download the report and take a look at the findings and goodness that made Cisco a leader. Let us know if you have any questions or comments. We'd love to chat an...
Read More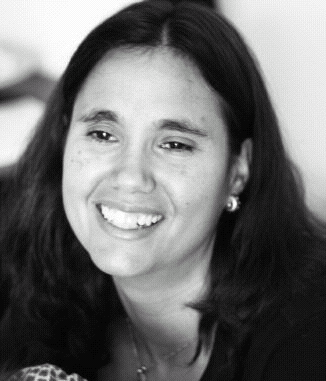 Customize the type and frequency of the email notifications you receive from the communities you subscribed to: Choose My Settings from the User menu on the top right (see your avatar) The My Settings page will open, Click on the Subscriptions & Notificat...
Read More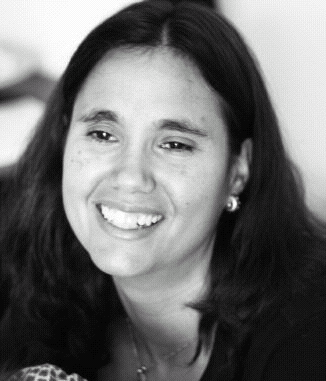 Welcome to Cisco Community! In this updated community, we have a: Streamlined community experience Combined peer network, including additional Cisco participation Restructured communities to more easily find the content you need More robust Rewards and Re...
Read More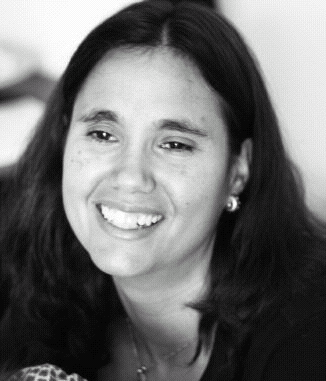 With the merge of the Cisco Support Community and Cisco Communities, we have simplified and streamlined the English Structure to make it easier to find the categories and boards for the different technologies and pillars of the site. Since some communitie...
Read More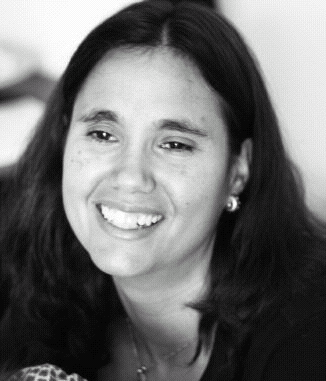 Welcome to Cisco Community. There are few changes in rankings and badges. Top Contributors Awards The Cisco Community Top Contributors Awards continue to be the most relevant and meaningful in the Community. We have the Hall of Fame, Cisco Designated VIP,...
Read More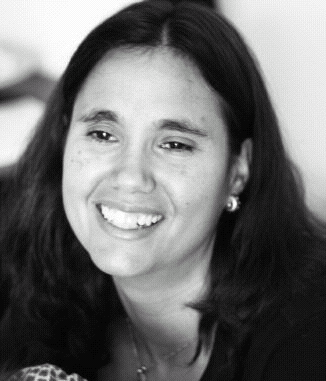 There are some known issues that are ongoing post-launch. We'll keep you updated on their status in this post. Please subscribe if you'd like to receive a notice when we make changes. Issue: Email Notifications Description: Some users might have received ...
Read More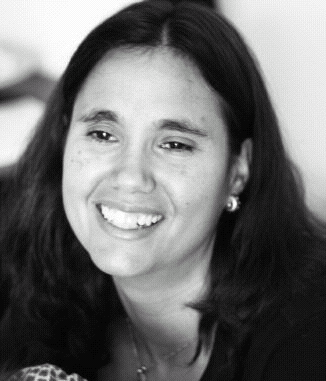 We are improving the ranking system of the community. Currently there are 12 ranking levels that go from bronze star to super red star.We are adding four levels below bronze to increase engagement and participation of new members and occasional contributo...
Read More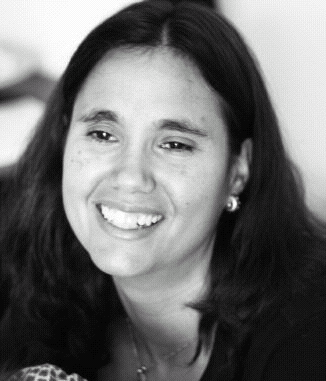 Say goodbye to Cisco Support Community as you know it today. Say hello to Cisco Community. This July we will complete the migration of content from Cisco Communities, consolidate the content with Cisco Support Community and launch our new single customer ...
Read More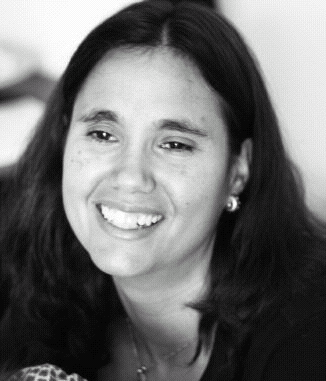 We are excited to announce that Cisco Support Community and Cisco Communities are merging in July 2018. Most of our functionality will remain the same, and there will be some improvements to the look and feel of the community. You can look forward to enha...
Read More
To complete my clearances so that we are able to decide if the ASA5506X can be deployed, as successor of the ASA5505, at our customers sites I urgently need the following information: EN55022 class B conformity EN55022 class A conformity EN55024 conformit...
Read More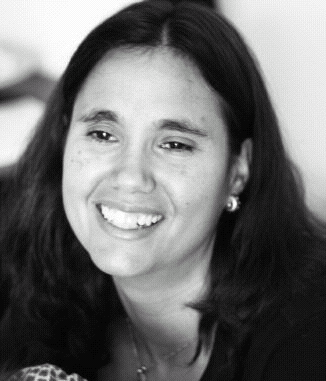 Congratulations! We are excited to announce the 2018 Cisco Designated VIP class for the Cisco Support Community. The Cisco Designated VIP program recognizes the top external individual contributors in Cisco's online communities, including the Cisco Suppor...
Read More
Hello, I'm a Cisco Certified, I have a CCNA, CCNP & CCDP, my certifications will expire by April and I would like to recertify. My question is, Will the 300-135 Tshoot Exam, will it be sufficient for recertifying? I'm asking in case something changed in t...
Read More
We would like to thank all our members, users and visitors so as all the technology experts and enthusiasts for being part of this community. Thanks to all of you, we are one of the largest tech communities around the globe. On this blog you will find all...
Read More
Learn more about the Cisco Support Digital tools at Cisco Live Cancun 2017 This year you will have the opportunity to find out more about the Cisco Support Community and other solutions of the Cisco Digital Portfolio at one of the biggest IT and connectiv...
Read More