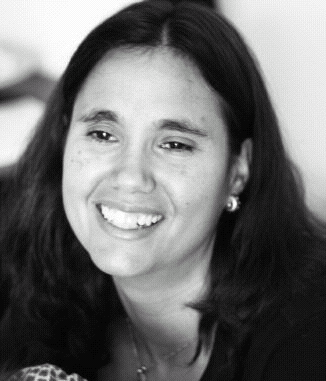 Overview Over six months have passed since we launched the new Cisco Community. Since that time the Community team has worked hand in hand with community members, Cisco Designated VIPs and community managers to ensure that every visit to the Community is ...
Read More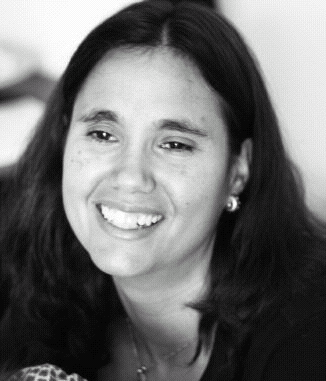 Hearty Congratulations! I would like to congratulate Peter Paluch for becoming our newest inductee into the Cisco Community Hall of Fame. His contributions over the past past 13 years in Routing and Switching, have made a significant impact to the overall...
Read More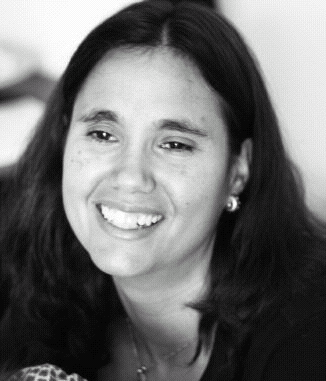 Congratulations! We are extremely excited to announce the 2019 Cisco Designated VIP class for the Cisco Community. The Cisco Designated VIP program recognizes the top external individual contributors in Cisco's online communities, including Cisco Communit...
Read More
Help us make improvements to Cisco.com. We're looking for participants who would be willing to have a conversation with us around Case Studies. If you'd be interested in helping us improve your experience on Cisco.com, please complete this brief form. We'...
Read More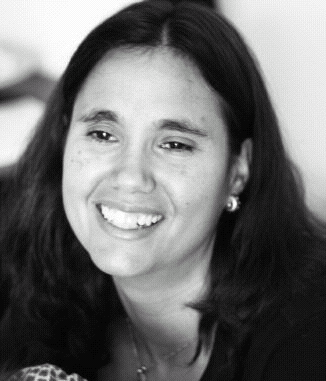 I had the privilege of meeting Daniel Ordonez in person last week. Here is a quick interview with Daniel asking him why he participates in the community and help others. (view in My Videos)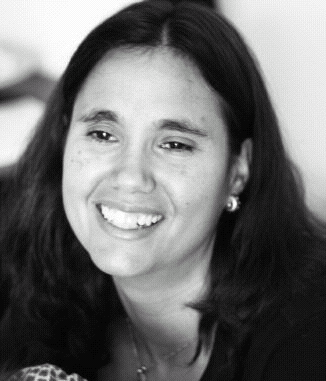 I was very happy to organize the Cisco Designated VIP dinner at Cisco Live Cancun this year. We had Cisco Designated VIPs Diana Rojas and Daniel Ordonez. Also Cisco Champion Jose Bogarin joined Denise Brittin and I. VIPs Diana Rojas and Daniel Ordoñez Cis...
Read More
Be the first to know about Cisco's new innovations in SD-WAN, Services, ISRs and Switching.
Sign up for the CCP and join us to learn how Cisco SD-WAN Software Subscription offer can help you.
See how Cisco technology is creating a world of potential. If you can imagine it, we'll build a bridge to get you there. #BetheBridge
Cisco was founded on the possibilities of a single connection between two people. Over 30 years later, that one connection has multiplied to billions. Learn more from Karen Walker, Senior Vice President and Chief Marketing Officer, about The Bridge to Pos...
Read More
Positively impact 1 billion people. Join us this Tuesday. #BeTheBridge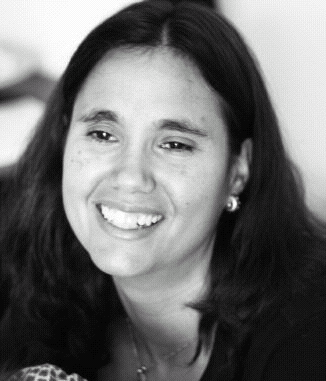 Every year, since 2010, Lithium recognizes and honors the global brands who are delivering world-class digital customer experiences with strategies and results that are truly transformative. Cisco Community has been awarded with the prestigious 2018 Lithy...
Read More
Exciting news! Cisco was named a leader in the Gartner Magic Quadrant for Firewalls. You can download the report and take a look at the findings and goodness that made Cisco a leader. Let us know if you have any questions or comments. We'd love to chat an...
Read More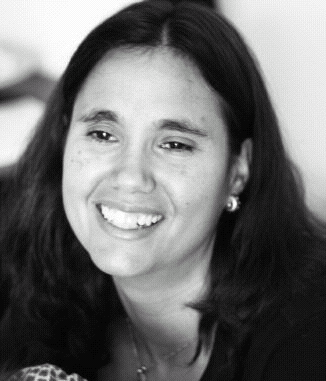 Customize the type and frequency of the email notifications you receive from the communities you subscribed to: Choose My Settings from the User menu on the top right (see your avatar) The My Settings page will open, Click on the Subscriptions & Notificat...
Read More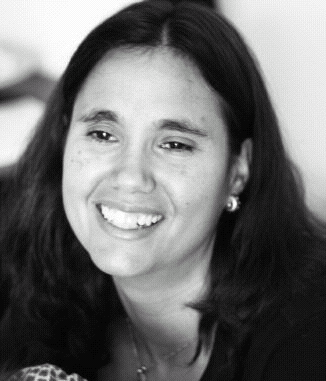 Welcome to Cisco Community! In this updated community, we have a: Streamlined community experience Combined peer network, including additional Cisco participation Restructured communities to more easily find the content you need More robust Rewards and Re...
Read More