Cisco Employee
Mark as New

Mark as Read

Bookmark

Subscribe

Email to a Friend
As a kid, I never missed a chance to watch a Japanese monster movie featuring Godzilla paying Tokyo a visit. Godzilla was a no show at last month's OpenStack Summit in Tokyo, but a new giant did emerge – NFV. Whereas the previous OpenStack Summit (Vancouver in May) was all about containers, the summit in Tokyo witnessed an explosive amount of content and interest around Network Function Virtualization (NFV).
NFV is a network architecture that applies cloud computing concepts to virtualize network functions as building blocks that may be chained together (a.k.a. service function chaining) to provide network services. NFV removes the need for dedicated physical network infrastructure and enables network service providers to attain similar flexibility and scalability benefits enjoyed by web applications providers. Examples include virtualized firewalls, load balancers, network address translation (NAT), and intrusion detection.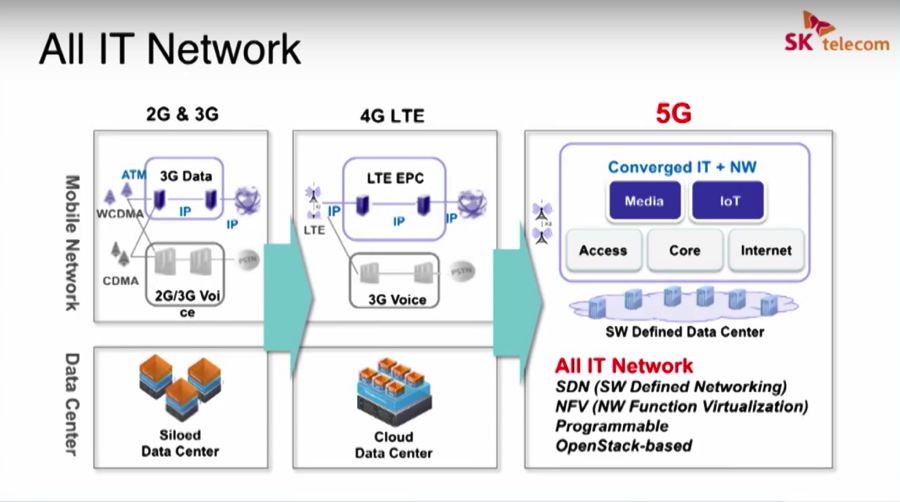 The summit in Tokyo featured OpenStack being applied to the service provider networking domain and the realization that networking is critical for real world cloud deployments. Service providers has a much greater presence, and the session schedule included many talks and workshops featuring NFV.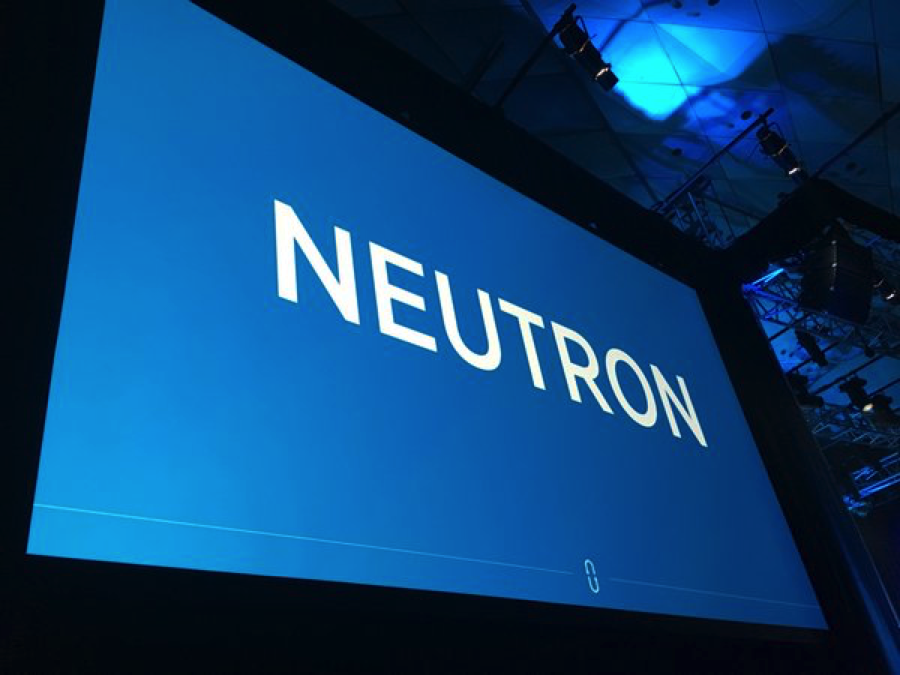 For the Liberty release, Neutron, which provides networking as a service) was the most active OpenStack project. Perhaps more importantly, 89% of OpenStack deployments now use neutron networking. As you might expect, Cisco is an active and long time contributor to Neutron and has a great deal to share when it comes to networking. My previous blogpost highlights presentations by myself and others on this topic.
I attended several other sessions that covered new projects, use cases, and real world deployments involving NFV. This presentation from NTT provides a good overview of NFV and their deployment experience with carrier grade NFV services.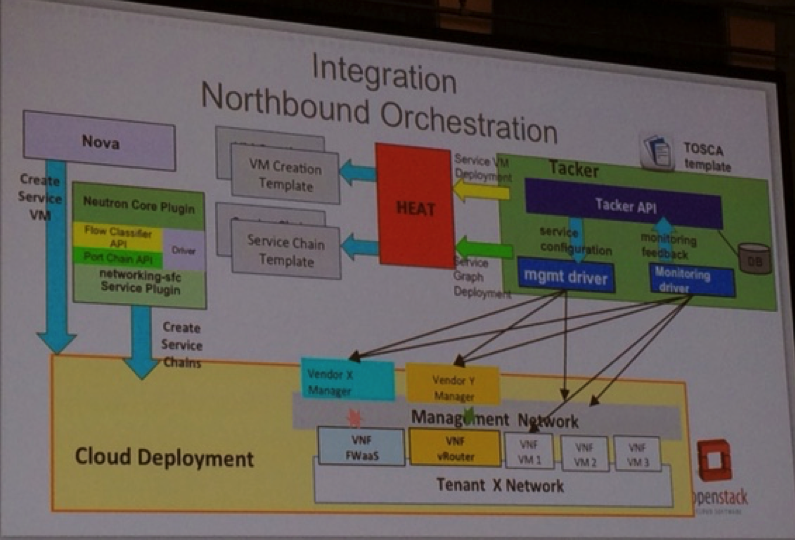 Tacker is a relatively new OpenStack project based on the ETSI MANO architectural framework. It aims to provides orchestration for end-to-end virtual network functions.
A closely related topic was the combination of OpenDaylight and OpenStack to provide service function chaining (SFC).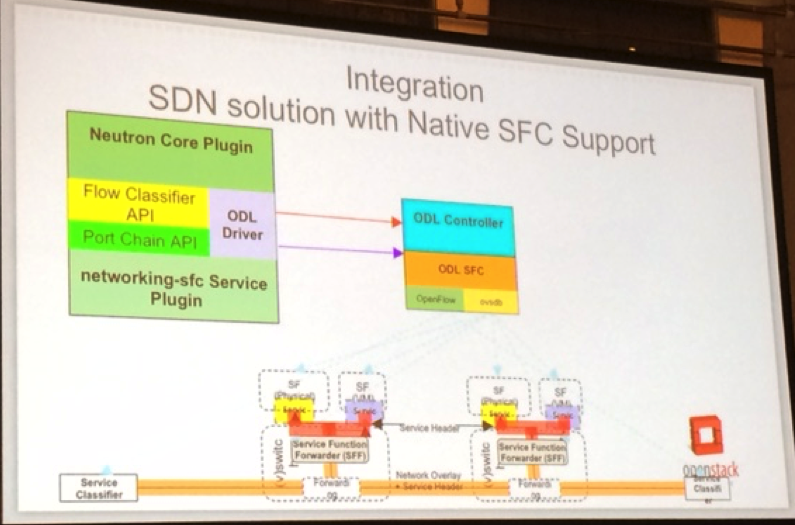 You can find a complete recap of the OpenStack Summit with links to additional presentations at https://www.openstack.org/summit/tokyo-2015/videos/. For more info about OpenStack at Cisco, check out https://developer.cisco.com/openstack.
You must be a registered user to add a comment. If you've already registered, sign in. Otherwise, register and sign in.