Options
Mark as New

Mark as Read

Bookmark

Subscribe
‎06-11-2009 01:14 AM - edited ‎08-29-2017 08:37 AM
Cisco Unified ICM Component Installation
Configure Domain Manager
Now start the Cisco Unfied ICM installation by running the setup.exe. The first step to configure the domain manager before we can start the installation of ICM Router
Now click the Domain Manager
Domain is already selected in our case, so Add Cisco root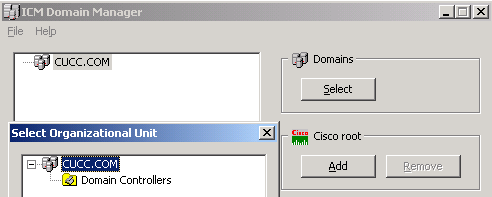 Add facility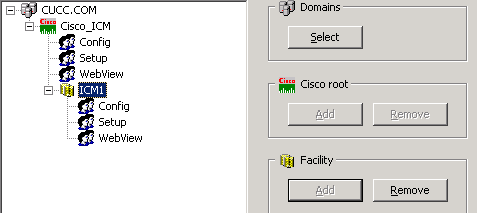 And finally, add the instance. These setups are straightforward.
CUICM Router Installation
Click the Add button next to ICM Instance.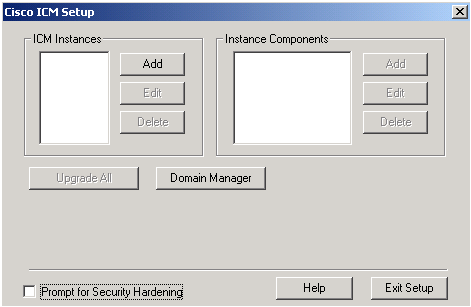 And select the instance name which is icm1 in this example.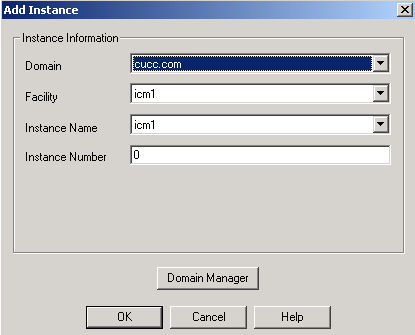 Then click Add instance component button and add Router

Select ICM Router Properties.
Don't select any NIC. Leave all the options as default. The Customer ID is insignificant for us.

Make sure you check two PGs in the following screen. Because in our setup we are installing one for CUCM and second as VRU PG for CVP.

It is best practice to use ip addresses rather the hostname for the following screen and other similar installation screeen during CUICM component installation.

Router setup is about to finish.

After the installation is done, make sure you see following six processes running. They might not be active but this is ok for now.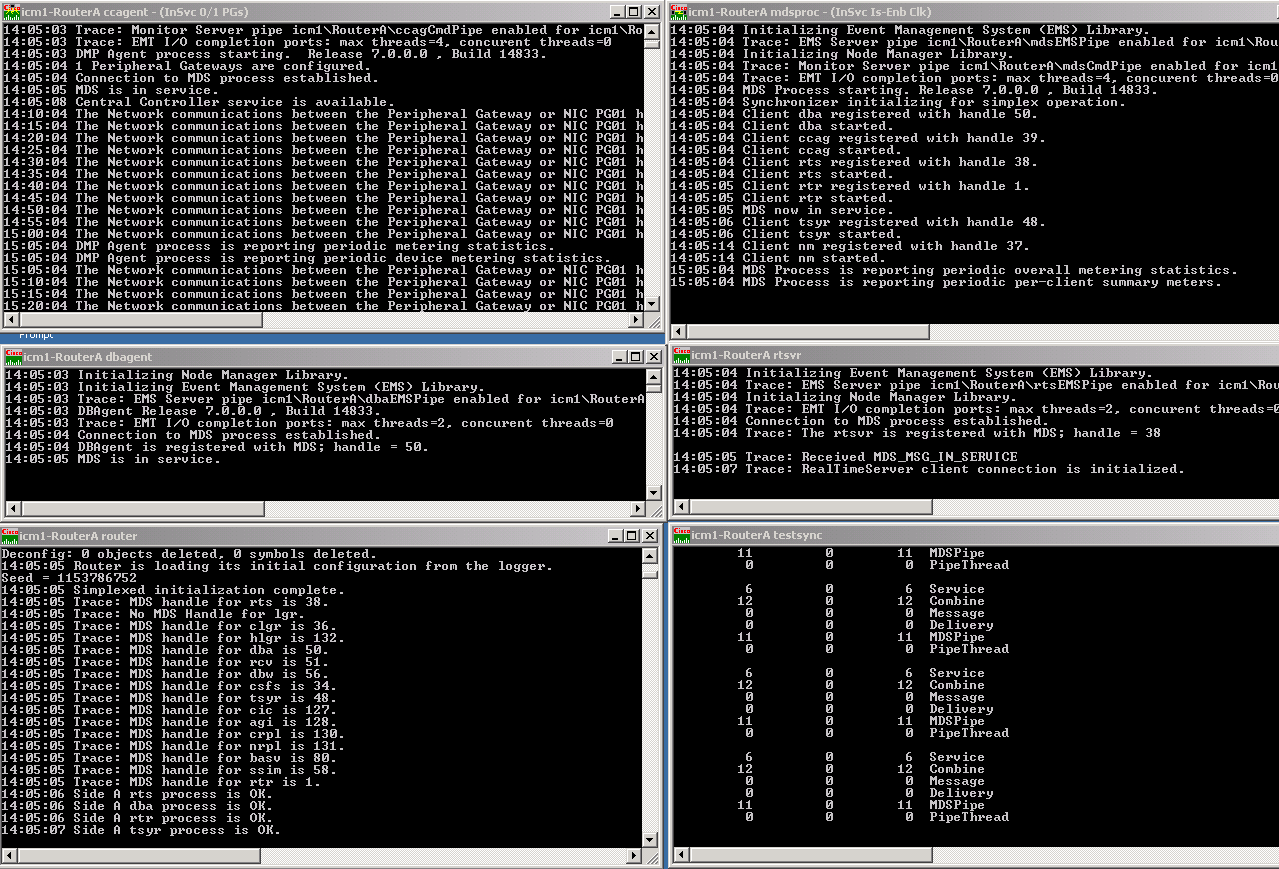 Logger Installation
Create ICMDB on Logger
Before installing other component it is good idea to create ICMDB on the logger machine. Run the icmdba.exe file from the local icm directory. You might see following two warning messages. Accept these options and say Yes to them.



Now create the ICM DataBase using the ICMDBA.EXE utility.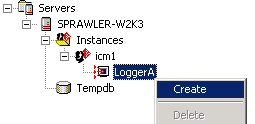 You might also see following warning message that you should accept and click Yes.

Select Memory and Recovery interval from the following and leave else as default.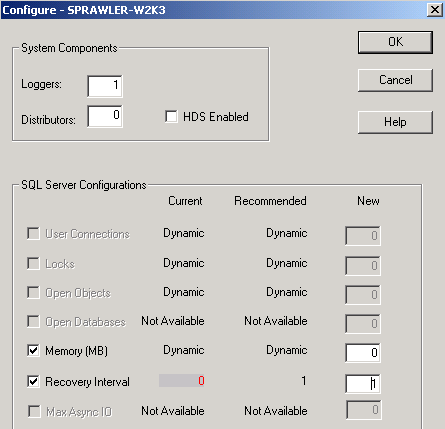 Notice that the Data Base is not created yet and you have only taken care of the above warning messages. Now try to create the data base again.

This time since all the necessary changes are already made, you will be able to create the database. Now add data and log databases to the list and create the database.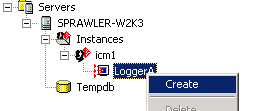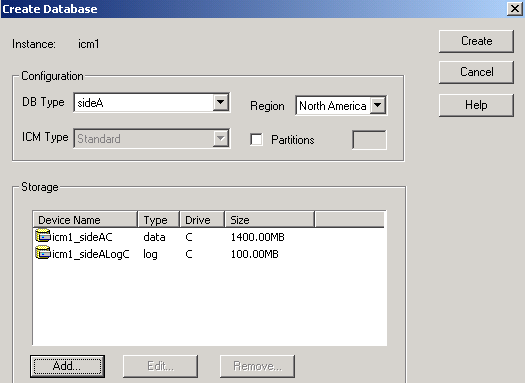 You will notice a screen similar to the following screen and once the database is created successfully click OK.
Next Step - Administrative Workstation (AW) Installation and Configuration