Mark as New

Bookmark

Subscribe

Mute

Email to a Friend
Enterprise Feature Access Code - Transfer (make it simple)
Hi, is there a simple way to give the users the opportunity to simply transfer the call to an internal DN after pick up the call via mobility. The following way is not simple to remember for the users:
*82 (Exclusive Hold)
new Call to EFAC DN
User PIN#
*84#Internal DN#
*84 again for Transfer
I tried to crate a contact on mobile and put the call with *82 on Hold and make a new call to the created contact.
Contact: EFACDN,<pin>#*84#<internalDN>#*84
The "," stands for wait, i tried also ";" , did not work. If i make it manually its working.
From another not Cisco Phone System its simply working with #<internalDN> :-(
Thx and regards
Thorsten
Mark as New

Bookmark

Subscribe

Mute

Email to a Friend
Highlighted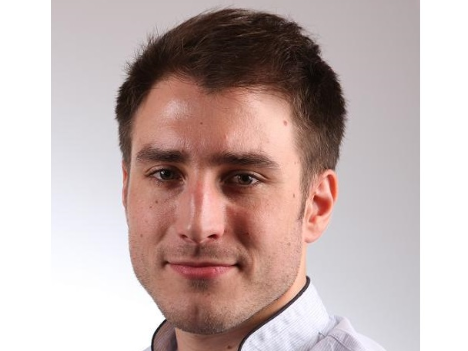 Beginner
Mark as New

Bookmark

Subscribe

Mute

Email to a Friend
Hi Thorstenn,
I'm also looking for another way of doing this because this DTMF sequence works but it's a nightmare for end users to remmeber. Moreover, if you don't start dialing as soon as the EFA call answers, the call will be dropped within 4 or 5 seconds, so that's pretty short... :(
I've created a custom contact in my mobile phone directory called "transfer" and the number is:
EFA,PIN#*84#
The comma add a 2-3 second delay (just like speed dials in UCM 9 or above)
But of course, the target DN depends on where you wish to transfer to.. So you have to add the target DN and then dials gain *84 to confirm transfer.
Cannot see something easier if you don't have any smart phone or Jabber app...
Rémi