Highlighted
Beginner
Mark as New

Bookmark

Subscribe

Mute

Email to a Friend
Hi,
Can anyone clarify my doubts with Console access to Cisco 3595 Appliance.
Does Cisco 3595 Appliance has separate console port like the Cisco Switches ?? Can i use the console cable directly to access the console ??
OR do i need to connect the KVM cable in Front & use the serial port of it ?? In case i need to use the Serial port on KVM cable, is the serial port a male DB-9 connector or female DB-9 connector ?? Isn't the purpose of Hardware installation guide to mention whether it is male or female & you would need opposite of it to connect ??
What is the port next to Dedicated Management port https://www.cisco.com/c/en/us/td/docs/net_mgmt/cisco_secure_access_control_system/5-8-1/installation/guide/csacs_book/csacs_ovr_ucs3500.pdf ?? is it a serial console port & can i connect console cable to it to access the CLI ??
Can anybody help ??
2 ACCEPTED SOLUTIONS
Highlighted
Cisco Employee
Mark as New

Bookmark

Subscribe

Mute

Email to a Friend
Hi Shivaprasad,
Yes, refer to the Figure 2 in the link you shared.. Console port(Serial port (RJ-45 connector)) is RJ-45 port which is similar to what available on any Cisco Switch..
Highlighted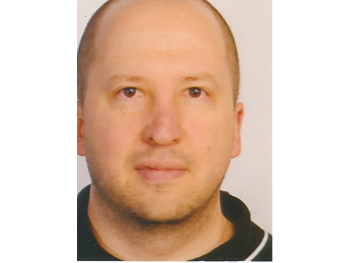 VIP Advisor
Mark as New

Bookmark

Subscribe

Mute

Email to a Friend
Hi there @Shivaprasad Gudsi - for a long time I thought the DB-9 Serial port on the ISE appliance was for CIMC access. But it's actually linked to the operating system instead. So when Linux boots up, and the tty is enabled, then you will get the ISE login prompt.
I believe there is a keystroke sequence to allow you to jump into the CIMC from there - but I might be wrong. Anyway, I thought I would add that in, since others might wonder whether or not the console is for CIMC or for the Operating System terminal.
regards
Arne