Highlighted

Beginner
Mark as New

Bookmark

Subscribe

Mute

Email to a Friend
Cisco ISE - Guest portal does not connect on some of the access points
Hi all,
We're having this issue that users cannot complete guest portal registration on some access points. Doesn't happen on all access points. When attempting to connect to the Guest network , the sign-in page is presented after connecting > After entering required details and hitting connect, the page appears to go in to a loading loop and eventually prompts with a connection error. They remain disconnected but if they turn WiFi off and on and connect to guest WiFi again they get connected.
Any idea what the issue is and where to look to troubleshoot?
** Please rate this post or accept the solution if it helped! :) **
1 ACCEPTED SOLUTION
Highlighted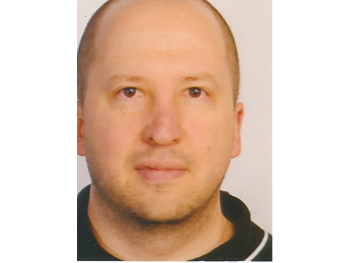 VIP Advisor
Mark as New

Bookmark

Subscribe

Mute

Email to a Friend
---

Is CoA tick box enabled on the WLAN's settings? Where is this setting? On WLC?

Have you made any correlation between the APs where this problem is not happening, vs where it is happening? I assume this is a controller based AP deployment, and all APs are on the same controller?

Yeah same controller and all APs were working fine until this issue started. and no difference between APs configuration. All other SSIDs are working fine too it's just guest portal. If I bypass guest portal, guest WiFi actually works fine on those problematic APs

---
Are you running APs in Local mode or FlexConnect? If FlexConnect then there could be some variation in how the individual APs are configured (Flex Groups, FlexACL, VLAN assignments etc).
In Local Mode there should be no difference between APs as long as the APs are in the appropriate AP Group which contains that WLAN config. For Flex APs check whether the APs are all in the appropriate AP Group too. When APs are not in the correct AP Group (or if the AP Groups have differing NAS-ID values that ISE might rely on) then there could be chaos.