Highlighted

Cisco Employee
Mark as New

Bookmark

Subscribe

Mute

Email to a Friend
ISE 2.2 Single Click Sponsor Approval
Hi Team,
My customer is using the Single Click Sponsor Approval feature in their setup. In his situation where everything works as expected, the Approve/Deny link points to the PSN1. However, in a situation where the PSN1 is down, it should ideally fallback to PSN2 which does not happen in our case. When we hover over the Approve/Deny hyperlink, we still see it pointing to PSN1. Clicking on it takes us to PSN1 as well.
According to the Document - https://communities.cisco.com/docs/DOC-70777, it is mentioned "The URL that is returned in the email to the sponsor is encoded with the Sponsor Portal Test URL of the 1st matched sponsor portal. The only way to override this is to give the portal an EASY URL (FQDN) set in sponsor portal settings. Example: sponsorportal.domain.com maps to IP address of PSN1, PSN2 in DNS as a CNAME Alias"
However, how can we achieve this if there is no load balancer in place? Would there be a different workaround for this case?
Thanks in advance,
Best regards.
1 ACCEPTED SOLUTION
Highlighted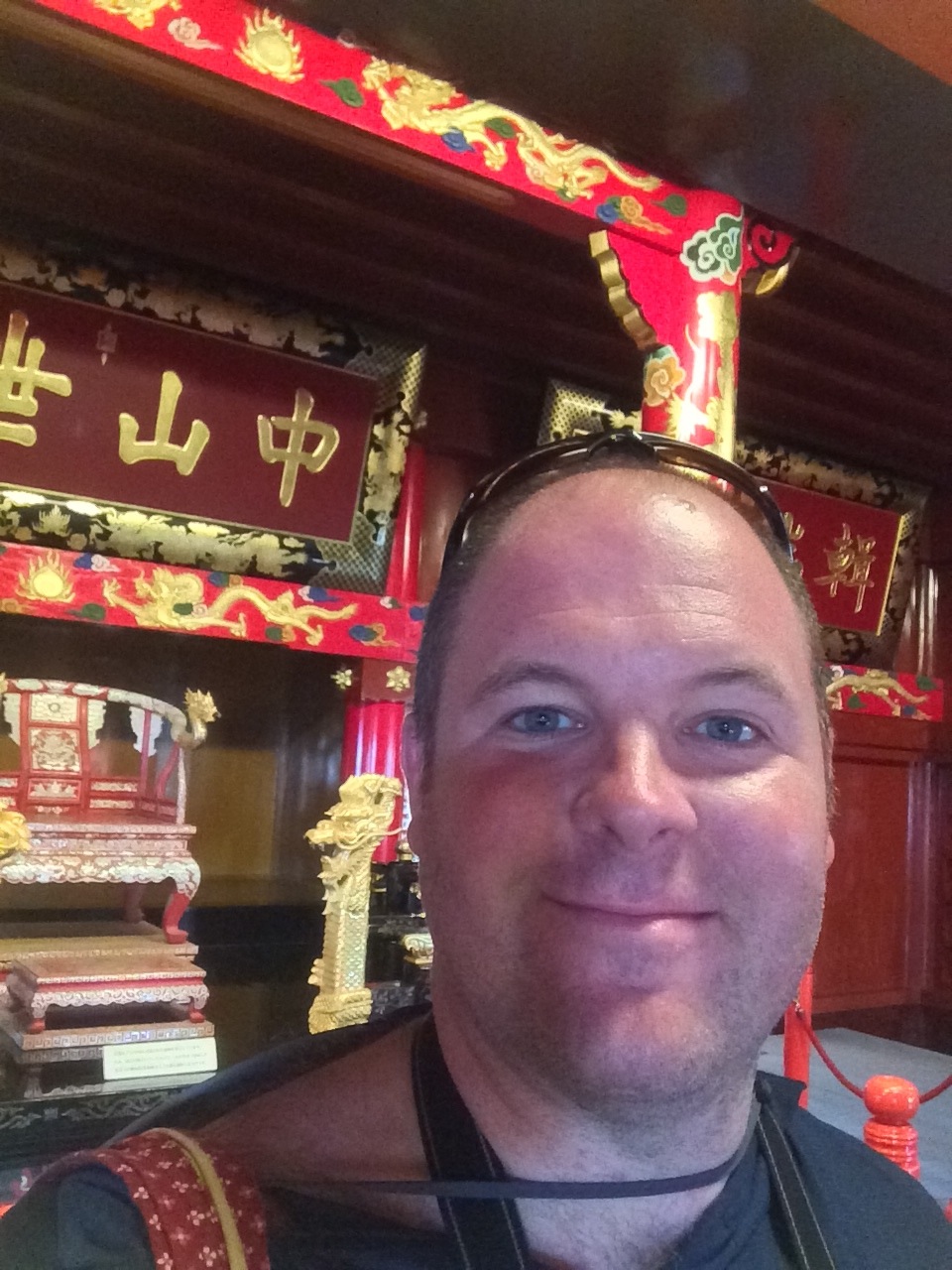 Cisco Employee
Mark as New

Bookmark

Subscribe

Mute

Email to a Friend
You can use DNS too make sure that more than one psn resolves to the easy URL fqdn
Would rely on a global load balancer or intelligent DNS to resolve to nearest, most available, or simply pingable host. Also possible to return multiple entries and let client figure it out.