Highlighted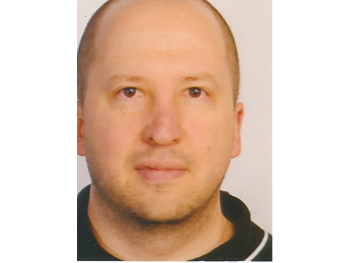 VIP Advisor
Mark as New

Bookmark

Subscribe

Mute

Email to a Friend
ISE Alarms: Misconfigured Network Device Detected
Hi all
I have a very mildly loaded network - hardly any activity at all but once in a while I see these ISE Alarms that tell me my Cisco WLC is misconfigured.
I don't understand these alarms because I have configured the Cisco WLC according to Cisco best practices (i.e. Craig Hyps BRK-SEC 3699).

When I click on the details I see this below (click on image to see the full screen version)
Not sure what I have misconfigured, since I have set the Interim Updates to 0 seconds. The WLC is running 8.2.151.0
Any ideas? I would open a TAC case but I already have 10 open cases with them.
WLC AAA config below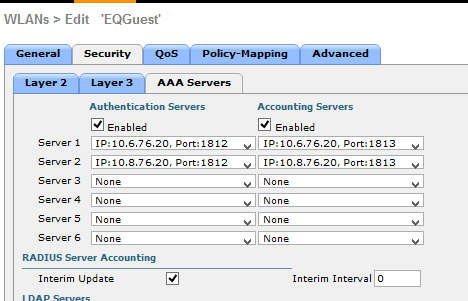 1 ACCEPTED SOLUTION
Highlighted

Advocate
Mark as New

Bookmark

Subscribe

Mute

Email to a Friend
Occasional alarms of this type are expected and should not be concerning. The alarm "misconfigured NAD" is a bit of a misnomer as it gives the indication that a config change will resolve. Making the changes as per BRKSEC-3699 should greatly reduce the occurrences of these events, but typically will not eliminate. The alarm is simply stating that two events for same endpoint came in period under the configured threshold.
Craig