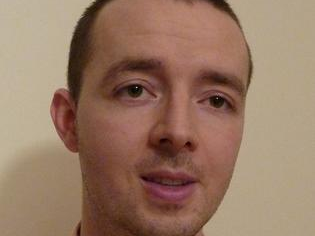 Cisco Employee
Mark as New

Bookmark

Subscribe

Mute

Email to a Friend
ISE-PIC Automatic Agent - IseExec remote copy failed
Hello Team,
ISE 2.3 + Windows 2012 (with all patches).
Manual PIC agent deployment works fine. But not automatic (i have few DC's on which i have not deployed manually, wanted to use automatic deployment).
When trying to deploy agent i got:
I am using Administrator account will full permissions. I am not sure what protocol is being used for the deployment, RDP is working fine (non secure-domain version).
What am i missing ?
I have followed:
https://www.cisco.com/c/en/us/td/docs/security/ise/2-2/pic_admin_guide/PIC_admin/PIC_admin_chapter_011.html#task_497A82982E584E79BFD9E4CA8ADDC955
But there is no explanation how the agent is deployed. I do assume not via WMI, because if i would have WMI working i could use option "Config WMI", but that one is returning me:
This error as per:
https://www.cisco.com/c/en/us/support/docs/security/identity-services-engine-22/210522-Configure-ISE-2-2-PIC-with-Active…
should not happen if i use Administrator credentials (i have used those for both AD join and WMI/Agent deployment).
Sorry for not providing logs/debugs - i hope the have a quick win here, if not will provide more data/spend more time on this.
Thanks,
Michal
1 ACCEPTED SOLUTION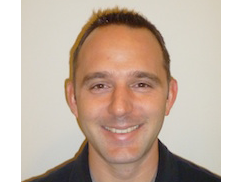 Cisco Employee
Mark as New

Bookmark

Subscribe

Mute

Email to a Friend
PassiveID uses ISEexec (based on PSexec) to remotely copy the agent installer and run it. For that to be successful, you need to make sure the account you are using has domain admin priviledges and nothing less. Also, make sure those credentials are saved in the PassiveID configuration. Since you are using ISE and not ISE-PIC, you have the option to save the credentials during join time to the domain. ISE-PIC does this for you automatically while ISE does not. If you have the above correct and are still running into the same error, please open a TAC case to further troubleshoot.
Regards,
-Tim