Beginner
Mark as New

Bookmark

Subscribe

Mute

Email to a Friend
ISE Sonus device RADIUS integration
Hi All,
I am trying to integrate Sonus device with ISE. I have created profile in ISE with following attributes.
Access Type = ACCESS_ACCEPT
VendorSpecific = Vendor ID=2879


Sonus suggested that RADIUS Access-Accept packet should return the following:
RADIUS Protocol
Code: Access-Accept (2)
Packet identifier: 0x1 (1)
Length: 41
Authenticator: e5e3b89c308061b1237bf678be059cd1
[This is a response to a request in frame 1]
[Time from request: 0.000233000 seconds]
Attribute Value Pairs
AVP: t=Vendor-Specific(26) l=21 vnd=Sonus Networks, Inc.(2879)
Type: 26
Length: 21
Vendor ID: Sonus Networks, Inc. (2879)
VSA: t=Unknown-Attribute(1) l=15 val=41646d696e6973747261746f72
Type: 1
Length: 15
Unknown-Attribute: 41646d696e6973747261746f72
With above created profile I am getting error "15019 Could not find selected Authorization Profiles" as in attachment. How we can add above mentioned attributes in RADIUS response packet?
1 ACCEPTED SOLUTION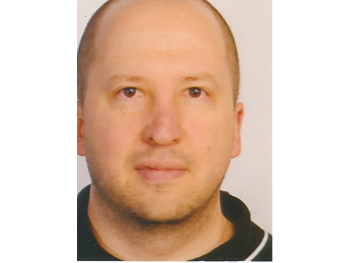 VIP Advisor
Mark as New

Bookmark

Subscribe

Mute

Email to a Friend
As far as I can see you have done everything correct. It smells like a bug to me. The issue is not with Sonus because ISE is not even getting as far as processing the Authorization Policy. The Attribute value=1 will be sent as a STRING - that all looks good to me.
I have seen a similar bug before in ISE 2.2 or 2.3 regarding TACACS policies - I was configuring Policy but ISE didn't seem to recognise it.
My IT help-desk answer would be: "Are you able to do an application ise stop/start?" ;-)
Failing that - delete the Authorization Policy and re-add it. That might re-program it.
If all else fails, TAC .... :-( - but either way, please let us know how you get on. This should not be tricky at all.