Cisco Employee
Mark as New

Bookmark

Subscribe

Mute

Email to a Friend
Re: SR 680762664 : Create a static filter
Received this email, and am answering it here:
Question:
Could you please have a look at below feature request ad let me know whether the requested feature can be put on the ISE roadmap (or already is)?
Situation:
We use load-balancers within our Cisco ISE deployment to monitor the health of the individual PSN nodes. This works based on test authentications (Health Checks) for which we have a dedicated policy set. This works as designed, however all of these requests are being logged and showed in the RADIUS Livelog. We would like to create a static filter so we don't see these specific requests anymore by default. Right now we have to configure a filter manually every time we open the RADIUS Livelog, I attached a screenshot as example.
Thanks,
Answer:
This exists already.

It's called "collection filters". In 2.1, you find them in the Network Access work center, under Settings > Collection Filters. In previous versions, it's located under Administration > System > Logging > Collection Filters.
Attached a screen shot.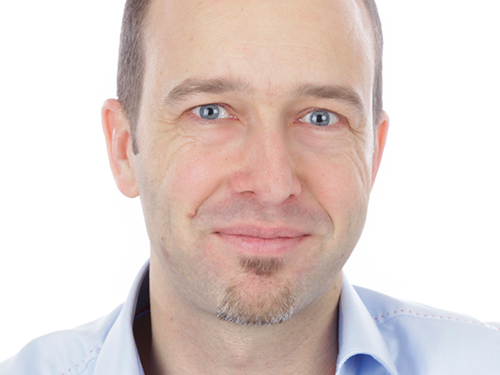 Cisco Employee
Mark as New

Bookmark

Subscribe

Mute

Email to a Friend
Thanks for your reply. Feedback from the requesting customer:
"Thanks for the answer. It was indeed assumed that the collection filters were able to continuously suppress certain radius requests. Unfortunately, it is only suppressing traffic to the monitor and external syslogs as per documentation and confirmed by TAC.
The display filters are indeed able to filter the traffic. Though it can't be used as a permanent solution that will remain after a timeout, a log out or between multiple user accounts or multiple groups of users accounts.
For this reason a feature request was sent to have a permanent display filter for the livelog, preferably separate of the collection filters for modularity to limit the entries of radius request for heath checks or other purposes.
I hope my description is clear. In case of any questions or doubts please let me know."