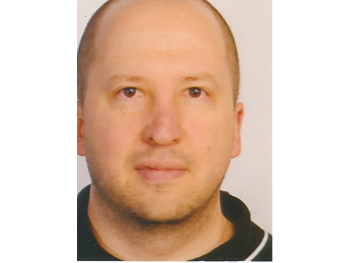 VIP Advisor
Mark as New

Bookmark

Subscribe

Mute

Email to a Friend
Sponsor Groups using LDAP instead of AD Groups
Hello
customer asking whether it's possible to use LDAP as Sponsor Group Member check? We used AD Security Group to begin with, but they asked whether we could use LDAP and reference a completely different AD domain instead.
The LDAP connection would be to an AD domain. The reason they don't want to use AD Join Points is because of the firewall rules that they would have to build is crazy complex apparently. LDAP is simpler. I know ... it's weird.
cheers
2 ACCEPTED SOLUTIONS
Advocate
Mark as New

Bookmark

Subscribe

Mute

Email to a Friend
Also, just to be clear are they putting all their ISE nodes behind firewalls and don't want to AD join them? If they are only doing the guest PSNs then you could still AD join the other PSNs and do traditional AD sponsorship assignments. I do this often in large deployments.
I will stick two dedicated guest VMs out in the DMZ that aren't domain joined to run the guest portal process. The sponsor portal is accessed via the other PSNs that are inside the network and joined to AD. The guest PSNs are still part of the deployment just not joined to AD.

Cisco Employee
Mark as New

Bookmark

Subscribe

Mute

Email to a Friend
Arne, with your LDAP settings, need to change 'Group Name Attribute' setting to dn instead of cn and re-pull the groups as dn format to make it work. If you look at the memberOf attribute for 'admin-biera' user, the group shows up as dn, so you need to match the format.
In regards to memberOf attribute showing only one value is cosmetic. ISE just returns first value for multi-value attribute such as memberOf for that GUI. But, ISE will pull all memberOf values during runtime.