Highlighted
Cisco Employee
Mark as New

Bookmark

Subscribe

Mute

Email to a Friend
1 ACCEPTED SOLUTION
Highlighted
Mark as New

Bookmark

Subscribe

Mute

Email to a Friend
That doc was actually published last November but clearly we did not update the date in the footer, we will give a correct timestamp for any updates
Highlighted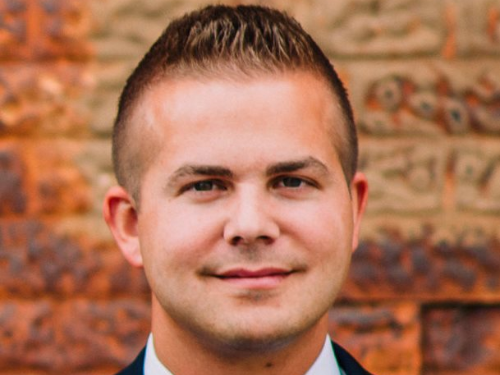 VIP Advisor
Mark as New

Bookmark

Subscribe

Mute

Email to a Friend
Re: Updated Trustsec capability matrix
6.5 is the most current that's publicly available at least. It's certainly due for some updates, notably it's missing Cat9k wireless APs/WLCs, FPR 1k, Meraki MS390, and ISR 1k's. Since you're internal, it might be best to contact the IBN group directly with the recommendation.
Highlighted
Cisco Employee
Mark as New

Bookmark

Subscribe

Mute

Email to a Friend
Re: Updated Trustsec capability matrix
I suspect all future TrustSec and group-based policy capability updates will be happening as part of Software-Defined Access (SDA) compatibility testing @ http://cs.co/sda-compatibility
Highlighted
Mark as New

Bookmark

Subscribe

Mute

Email to a Friend
That doc was actually published last November but clearly we did not update the date in the footer, we will give a correct timestamp for any updates
Hi ,I would like to know IP and mac address filtering.i have the one webserver.So i would like to restriction to access to web server.I would like do the whitelist to access webserver. i would like to do both IP and MAC filtering to access server.for exam...
view more
Over the past decade, Cisco has published a wealth of security and threat intelligence information for security professionals interested in the state of global cybersecurity. The Cybersecurity Report Series provides detailed accounts of threat landsc...
view more
Created by
dkrull
on

07-06-2020

11:27 AM
Getting Started You will need to make sure that you have Orbital access before we begin. You need to be an AMP for endpoints Administrator, Advantage tier licensing or higher and you'll need at least one host with Orbital installed and connected to th...
view more
Created by
diddly
on

07-03-2020

04:05 PM
Question When I log into SecureX, I'm given an option to Sign in with MIcrosoft. What information is shared from my profile with Cisco? Answer 1. If you signed in with your work email, the information shared from your profile is controlled by your or...
view more
Created by
pejohns2
on

07-02-2020

09:08 AM
Stealthwatch Enterprise can be leveraged to monitor vulnerable devices, and alert on potential exploitation by bad actors looking to exploit Ripple20 and other potential vulnerabilities. Note that the concepts and procedures outlined here can be used for...
view more