Highlighted
Beginner
Mark as New

Bookmark

Subscribe

Mute

Email to a Friend
Hello
I am currently trying to understand the effect of Called-Station-ID configuration on Cisco ISE infrastructure. I have noticed that some of our anchor WLCs are configured with IP Address as Called-Station-ID for both Authentication and Accounting and this forces Cisco ISE to display Endpoints using IP addresses, rather than MAC addresses (even though in my understanding Called-Station-ID should only affect NAD, while Calling-Station-ID refers to endpoint?).
Before I'll change it, I'd like to understand what is current RECOMMENDED way to configure Authentication and Accounting with regards to Called-Station-Id. I have noticed that default setting is AP MAC:SSID for Authentication, but System MAC for Accounting. Can anyone explain why is this inconsistency? Doesn't this affect accounting or Radius session if different?
Also, there are loads of options, such as
IP Address
AP MAC
AP MAC:SSID
AP Name:SSID
AP Name
AP Group
Flex Group
AP Location
Vlan ID
AP Eth MAC
AP Eth MAC:SSID
AP Label Address
AP Label Address:SSID
What is practical use for all these different configuration options?
Has anyone had to use something other than default 'AP MAC:SSID'?
When and Why please (what have you tried to achieve)?
Many thanks!
2 ACCEPTED SOLUTIONS
Highlighted
VIP Advocate
Mark as New

Bookmark

Subscribe

Mute

Email to a Friend
The fields you are asking about have no impact on ISE. If you want to use the field then use them, but ISE doesn't use them for critical operations. If you want to know the logic why Authentication is different than Accounting engage the Cisco Wireless team and find out their logic. The settings you are seeing are the default setting on the WLC. Like I said I usually change authentication to AP Name:SSID because I want to use that data in that field in my rules.
Highlighted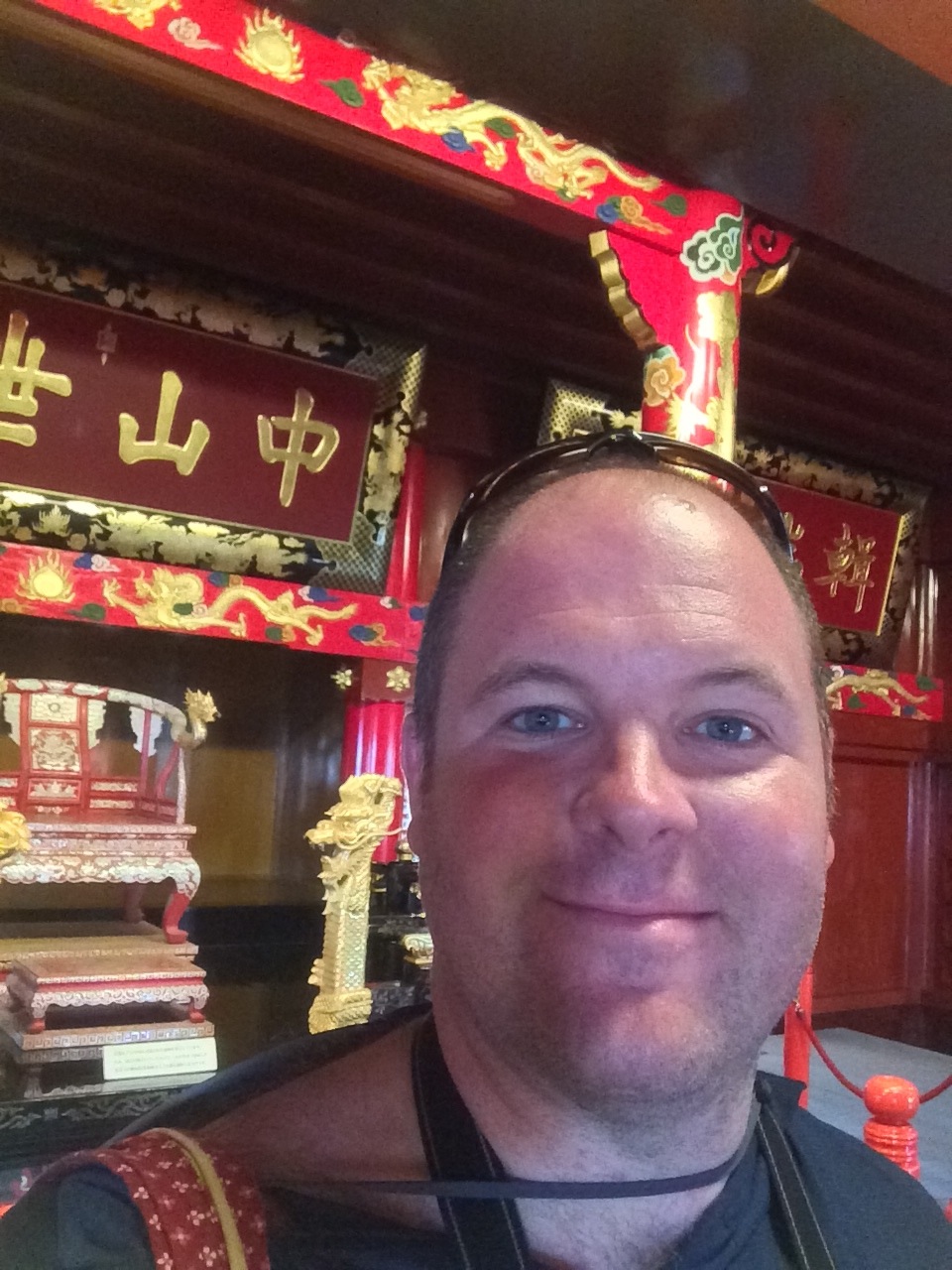 Cisco Employee
Mark as New

Bookmark

Subscribe

Mute

Email to a Friend