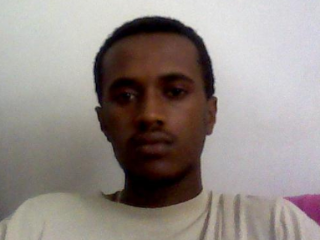 Beginner
Mark as New

Bookmark

Subscribe

Mute

Email to a Friend
WLC can't communicate with ACS.
Hello,
I have a new for use ACS 1120 with 5.0.0.21 software. The purpose of the ACS is to authenticate Wireless users based on an ACS defined external identity source, LDAP. The following configs are made:
- LDAP is configured as an external identity source on ACS.
- WLC is configured on ACS as AAA client.
- WLC is configured to use ACS RADIUS server (10.140.19.20) and WLANs are configured for [WPA2][Auth(802.1X)] AAA authentication.
But for some reason AAA requests from WLC can not reach the ACS. Both devices are connected to the same 6506 switch, there is no firewall inbetween. There is no fail/success RADIUS log on ACS. This is the log from the WLC. PLEASE HELP!!!
| | | |
| --- | --- | --- |
| 4 | Sat Jun 23 05:41:032012 | RADIUS server 10.140.19.20:1813 deactivated in global list |
| 5 | Sat Jun 23 05:41:03 2012 | RADIUS server 10.140.19.20:1813 failed to respond to request (ID 70) for client 00:22:fa:1d:3a:ae / user 'unknown' |
| 6 | Sat Jun 23 05:40:40 2012 | RADIUS server 10.140.19.20:1813 deactivated in global list |
| 7 | Sat Jun 23 05:40:40 2012 | RADIUS server 10.140.19.20:1813 failed to respond to request (ID 69) for client 00:16:ea:c9:2d:dc / user 'unknown' |
| 8 | Sat Jun 23 05:40:40 2012 | RADIUS server 10.140.19.20:1813 deactivated in global list |
| 9 | Sat Jun 23 05:40:40 2012 | RADIUS server 10.140.19.20:1813 failed to respond to request (ID 68) for client 00:16:ea:c9:2d:dc / user 'unknown' |