I have two 2960 -X series. one with the latest OS and the other not. I need to upgrade the second. what is the easy way to do it ( I prefer not to reboot the master if I don't have to)?
What is the best way to bridge the gap between business requirements and what a network can deliver? The answer is clear: Intent-based networking for the WAN. We know the journey is long and ongoing, but the good news is that the closer we get, the faster...
Read More
Hi everyone, I am having Cisco switch 3750 48 port . I would like to know which NIM will support my switch. And weather it will support both Fiber optic and copper wire(Ethernet). Please let me know the part number of the NIM which would support the switc...
Read More

OSPF to BGP ROUTE DISTRIBUTION WITH ROUTE-TAGSWhile working with a customer, I came across an interesting issue that I thought is worth sharing. The customer is having Firewall in LAN, with which CPE router is having OSPF peering. Usng 32-bit dotted notat...
Read More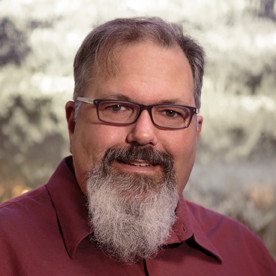 Are you headed to Orlando between June 10-14 for Cisco LIve? Are you looking for exclusive roadmap sessions to get some insight into what Cisco has coming down the line? If so then look no further, as the Cisco Customer Connection Program has you covered!...
Read More

UCS E-Series and StorMagic's Citrix Ready Cloud Connector simplify edge-based virtual desktopsFor customers with multiple branch locations, finding space for IT equipment, managing distributed HW and edge applications, and ensuring 24/7 support for their ...
Read More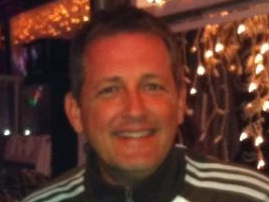 There's a new survey available where we're looking for customers who meet one of the two criteria below to participate.Part of an organization of fewer than 1000 employees or Are part of an organization without a preferred partner or use a different partn...
Read More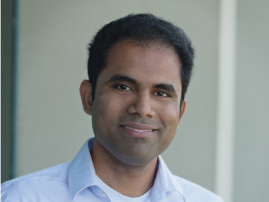 IT networks are bracing for a digital transformation from within. Digital divide, traditionally speaking, was once a problem of access with sufficient bandwidth. In addition, in recent years, it has also been a matter of integrated security, segmentation ...
Read More
With advances in wireless connectivity technologies and emerging new use cases such as VR, HD imaging and high performance work-stations that handle high volume data, network-access speeds are increasing from designed limits of 1 Gigabit per second (Gbps)...
Read More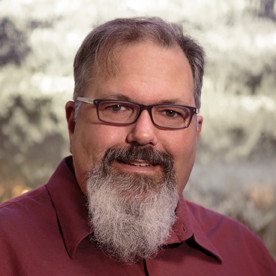 Don't miss the upcoming Cisco Software Demo Series - Learn how Cisco SD-WAN extends intent-based networking across the branch, WAN, and cloud. This webinar takes place Friday, March 2, 2018 11:00 am PST.Join us as we explore the architecture that makes up...
Read More
With Ansible playbooks for networking platforms, historically most of the networking modules require a provider argument per task (which supplied the connection type, username, password, etc). With Ansible 2.5 (which you can install now, via the latest de...
Read More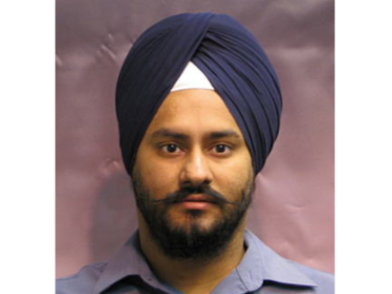 Three years ago, Cisco started our journey to Software Defined Access at the trough of the Software Defined Networking (SDN) hype cycle. Our mission was to bridge the divide between our Enterprise customer's demands for powerful networking capabilities an...
Read More
The only constant is change, or is it?Isn't it funny how the demands made on IT infrastructure, and those who maintain it have remained constant despite so much change? The need to do more with less, and faster too, remain perpetual in our industry. Added...
Read More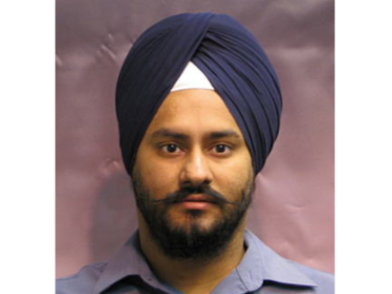 It's an amazing time to be a student these days. I remember when I was growing up as a kid, we did not have the type of resources today's kids have. At the click of a button or swipe of a finger students now have access to information we could have only d...
Read More
Cisco is changing networking forever! 2017 was the start of a network revolution that will ushered in the dawn of The Network. Intuitive. beginning with Enterprise Switching. Cisco's customers and partners were introduced to new and exciting hardware and ...
Read More