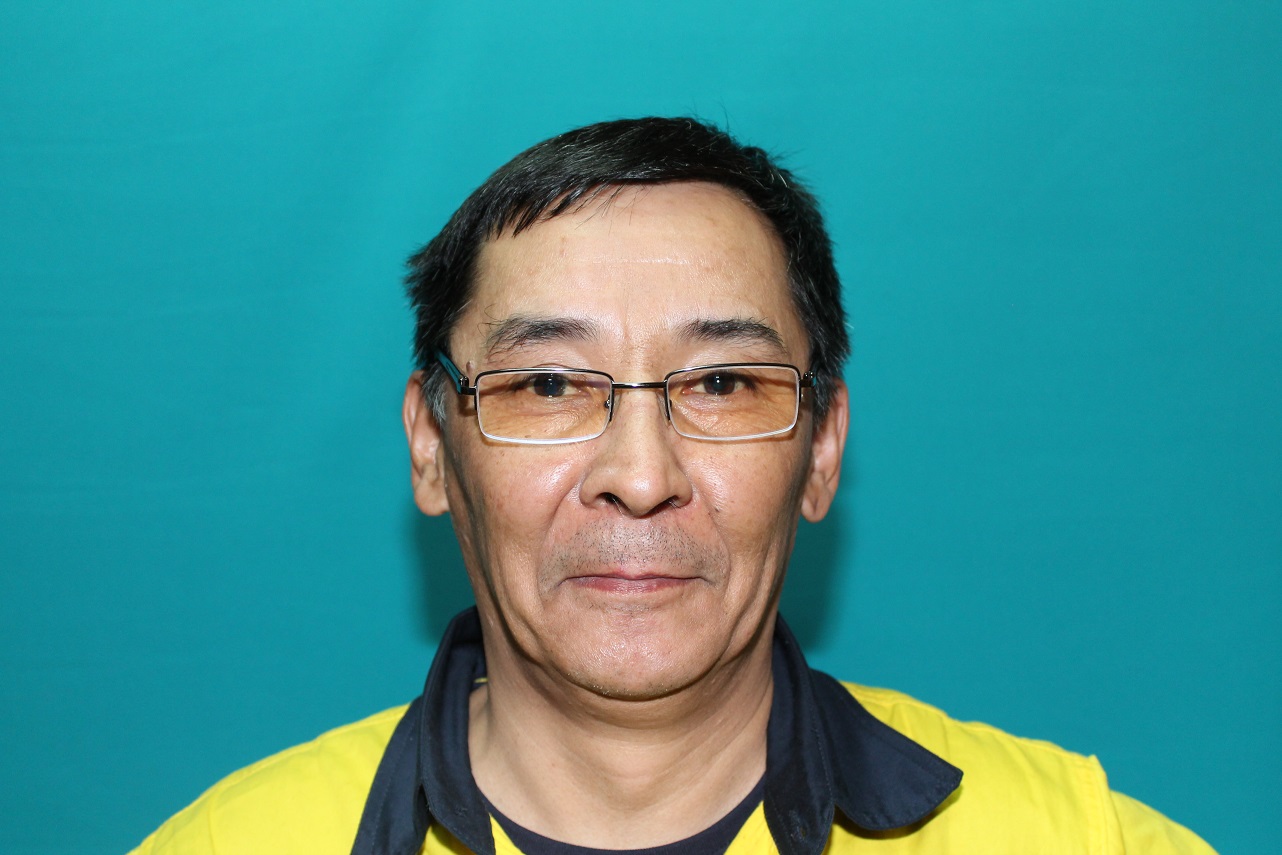 I want to show how to quickly and reliably troubleshoot a network using notepad++.If you are not using Cisco GENIE and your network is not very big and you have several routers/switches only.For illustration, I created a simple topology.First, the loopbac...
Read More
Do you currently have hands-on networking experience? If you do, we'd love to hear from you! Your feedback will be reviewed and analyzed by our team to directly influence a networking management and monitoring product. Take the 20-min or less online resea...
Read More
BGP AS Path Prepending AS Path is the fourth BGP attribute, AS Path is well known, mandatory attribute. BGP prefer the shortest AS path to get to destination. In other words path with shortest AS path list is more desirable. You can manipulate this by usi...
Read More
BGP Route filter BGP updates can be controlled by using a numbers of different filtering methods. BGP updates can be filtered based on routes information, on paths information or on communities. All the methods will achieve the same results choosing one o...
Read More
IP RoutingIP routing is basically the process of moving packets from one network to another network using routers.Routing protocolsRouter use routing protocol to dynamically find all the networks within the great internetwork and to ensure that all router...
Read More
Route Redistribution configuration we have already learned what is route redistribution and why we need, if you don't then click here . In this section we see configuration. R1#show ip interface briefInterface IP-Address OK? Method Status ProtocolFastEthe...
Read More
Distribution listsA distribution-list is used to control routing update either coming to your router or leaving from the router. Distribution-lists work on a variety of different IOS routing protocols like EIGRP, RIP, and OSPF. Distribution-list is one of...
Read More
Policy Based Routing (PBR) Policy based routing is use to path manipulation. It is used for implementing policy that causes the packet to take a different direction. Policy based routing allows source based routing. Routing table is destination base. In s...
Read More
BGP community Local-AS Local-AS is a well known BGP community and its use in confederations scenarios to prevent the transmit of traffic outside the local-as. If you are not sure about what is BGP communities are and how its work then I advises you to rea...
Read More
BGP Communities_No-advertise configuration BGP Communities The community attribute is a transitive optional attribute. Communities can be used to mark a set of prefixes that share a common property. Any BGP router can tag routes in incoming and outgoing r...
Read More
BGP route reflector (RR) configuration of two RR servers We have already learned what route reflector is and why we use route reflector. In this section we will see the configuration of two RR servers and will learn about deep RR behavior. A route reflect...
Read More
BGP Route Reflectors (RR) Route reflectors (RR) are one of the methods to get rid of the full-mesh of IBGP peers in your network. The route reflector allows all IBGP speakers within your autonomous system to learn about the available routes without creati...
Read More
BGP Multi Exit Discriminator (MED) Multi Exit Discriminator (MED) also called metric. MED is optional and non transitive attribute, MED allows an autonomous system to tell a neighboring autonomous system the best way to forward packets into the first auto...
Read More
BGP Local Preference (Local_Pref) BGP Local preference (Local_Pref) Path attribute gives the router inside a single autonomous system a value that they can set per-route and advertise to all iBGP routers inside the autonomous system, so that all routers i...
Read More
BGP Weight Attribute A Cisco router can use the BGP weight, in that router to influence that one router's choice of outbound route. To do so, when a router receives a BGP update, that router can set the weight either selectively, per route, using route ma...
Read More