Beginner
Mark as New

Bookmark

Subscribe

Mute

Email to a Friend
Adding Device support/definitions in Ciscoworks LMS 3.2
Hi All
I am having some issues adding updated definitions for Cisco C3750X-48PS switches.
We have ciscoworks LMS 3.2 and I need to update the definition/device support for these switches. We are conducting a network refresh and are having some issues with ciscoworks polling these devices correctly.
I have looked through the various user guides and searched on google with not much luck as to how to actually do this, the links I have found breifly go into it, but not indepth, and the cisco links I have found, of course have redirects to new pages which bear to resemblance to what is in the original document. Is there a clear guide out there on how to update the switch definiton in ciscoworks? So I can i can try and do this correctly?
I am new in my current role and I want to ensure I am doing this correctly. Apologies if this has been asked before.
thanks
1 ACCEPTED SOLUTION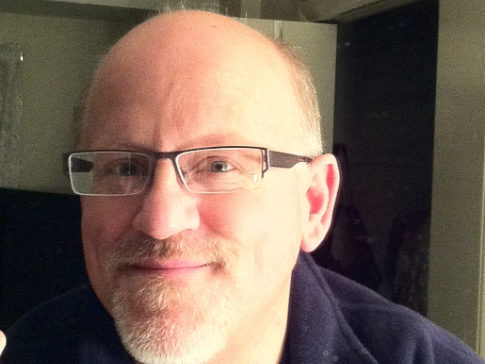 VIP Community Legend
Mark as New

Bookmark

Subscribe

Mute

Email to a Friend
First thing to check is the supported device table for LSM3.2. According to it, the 3750X-48P-S is supported pretty much across the board by the LMS tools.
So you then need to just make sure you update the RME, CM, DFM and CiscoView device packages to integrate the updates into your server. While you can manually download and install the various packages, this task is more easily accomplished via the application GUI itself.
In LMS 3.2, updates can be done via the Common Services Software Center. The User Guide (here) tells how to use that area in great details. I usually just select "everything" for updating so as to be fully updated for whatever gets installed (as opposed to trying to pick and choose the minimal set of packages).