Beginner
Mark as New

Bookmark

Subscribe

Mute

Email to a Friend
Centralized network Management Hardware specification
Hello,
we are planning to setup centralized network management sever to mange Cisco devices and Microsoft Severs, could anyone advice me what is the hardware requirements to handle all this??
for Cisco devices I want to setup archiving and logging on that server.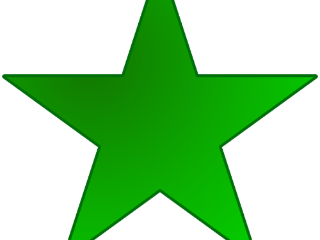 Cisco Employee
Mark as New

Bookmark

Subscribe

Mute

Email to a Friend
A NMS server probably may not be standalone. It would have some application software installed to perform the NMS activities.
Mostly it is on the NMS Software should have the pre-requisties as per which you should have the Server specs ready in terms of Software and hardware like Processor and Memory.
If you are planning to use the server to archive the syslog messages or SNMP traps, you may not need strongest of the specs, but probably a huge space in hard disk.
Apart from this other things come in planning phase for capacity planning if you plan to have many user access the NMS Server, configuring LAG, Socurity, High Availability, Backup etc.
-Thanks
Vinod
-Thanks Vinod **Rating Encourages contributors, and its really free. **
Beginner
Mark as New

Bookmark

Subscribe

Mute

Email to a Friend
Thanks Vinod definitely we will use third party software on that server i only need to know for logging and archiving how much space on HD required we have around 70 cisco devices including ASA. Routers,Switches..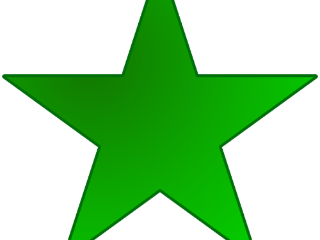 Cisco Employee
Mark as New

Bookmark

Subscribe

Mute

Email to a Friend
Mostly the NMS Software's should mention this requirement as well in their install guides and prerequisites for software/hardware requirement.
For example Cisco's NMS software Cisco prime LMS comes with such guide and mentions disk space and other requirement in Install and prequisite guide.
There are other factors to think about when you think of Disk Space.
Apart of logging if the NMS will also archive configurations and other important information about devices like inventory and fault an audit infomation for any changes etc.
70 device including ASA would have a high trap rate of logging would consume in Megs daily, but this needs to be analyzed as per your network once it is implemented over a period of time. As per which the size of HDD should be planned. An extension of HDD should always be an option else a external storage server can also be helpful.
Also if the logging is compressed continously and rotated to another directory/disk dirve it will be much lesser load on main App directory/server.
As for a spcecific size to begin with could be approx 100 Gb which should be flexible. If you plan to have your Server to be virtualized it will be much easier for you to manage afterwards.
-Thanks
Vinod
-Thanks Vinod **Rating Encourages contributors, and its really free. **