Beginner
Mark as New

Bookmark

Subscribe

Mute

Email to a Friend
Cisco PI2.2 & Syslog Notifications
We have Cisco LMS 4.1 which is configured to e-mail our network team based on user defined sub strings within syslog entries received from our network equipment.
Example: send an e-mail when an OSPF routing change has happened and LMS receives the syslog with the user defined string in it.
We recently installed Cisco PI 2.2 and trying to mimic some of our LMS environment but I cannot find where this feature is within the software. I can view the SYSLOG entries within PI but we're looking for an automated notification method which seems to be lacking in this version.
Thank you in advance for any assistance.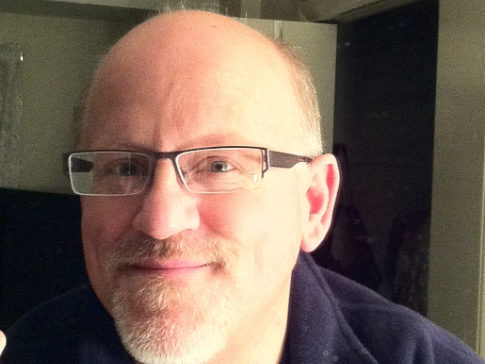 VIP Community Legend
Mark as New

Bookmark

Subscribe

Mute

Email to a Friend
Unfortunately automated syslog actions is currently not an available feature as of Prime Infrastructure 2.2.
You're not the first person to ask; and I'm told Cisco plans to add it in the future. There's no committed release date as of yet though.

Beginner
Mark as New

Bookmark

Subscribe

Mute

Email to a Friend
Thanks for the prompt reponse. Looking forward to seeing this included in a future version.