Beginner
Mark as New

Bookmark

Subscribe

Mute

Email to a Friend
Cisco prime 4.1 Credentials validation for snmp read/write community
Here is the scenario
When snmp read/write credentials validation runs on prime-server for router_ipaddress (destination router), router_ipaddress generates via syslog message like this:
router_ipaddress cw-prime-ipaddress NNNN: MM DD hh:mm:ss.nnn: %SYS-5-CONFIG_I: Configured from cw-prime-ipaddress by snmp
What configuration in router-ipaddress activities performs cisco prime-server?
The configuarion remains on server when validation finishes?
There is a reference of SNMP SET command in admin guide, but not clear detail about what command is executed in router_ipaddress and causes this trap notification message.
Those messages generates confusion to security network guys.
Regards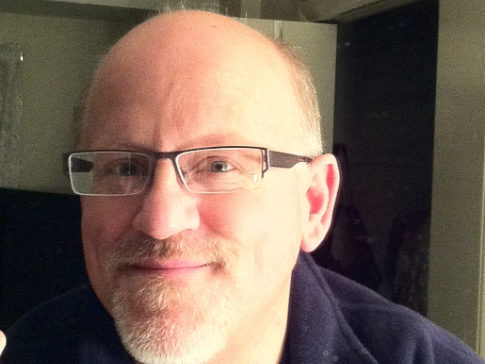 Hall of Fame Guru
Mark as New

Bookmark

Subscribe

Mute

Email to a Friend
When you run the validation job you can capture the traffic via the packet capture utility in device center.
Be sure to filter only to the device being tested or else you will get a really big tcpdump (jet file).
You can open the resulting jet file in Wireshark to look at the transfer deciphered. That will show you exactly what commands are being sent and what reply comes back from the device.