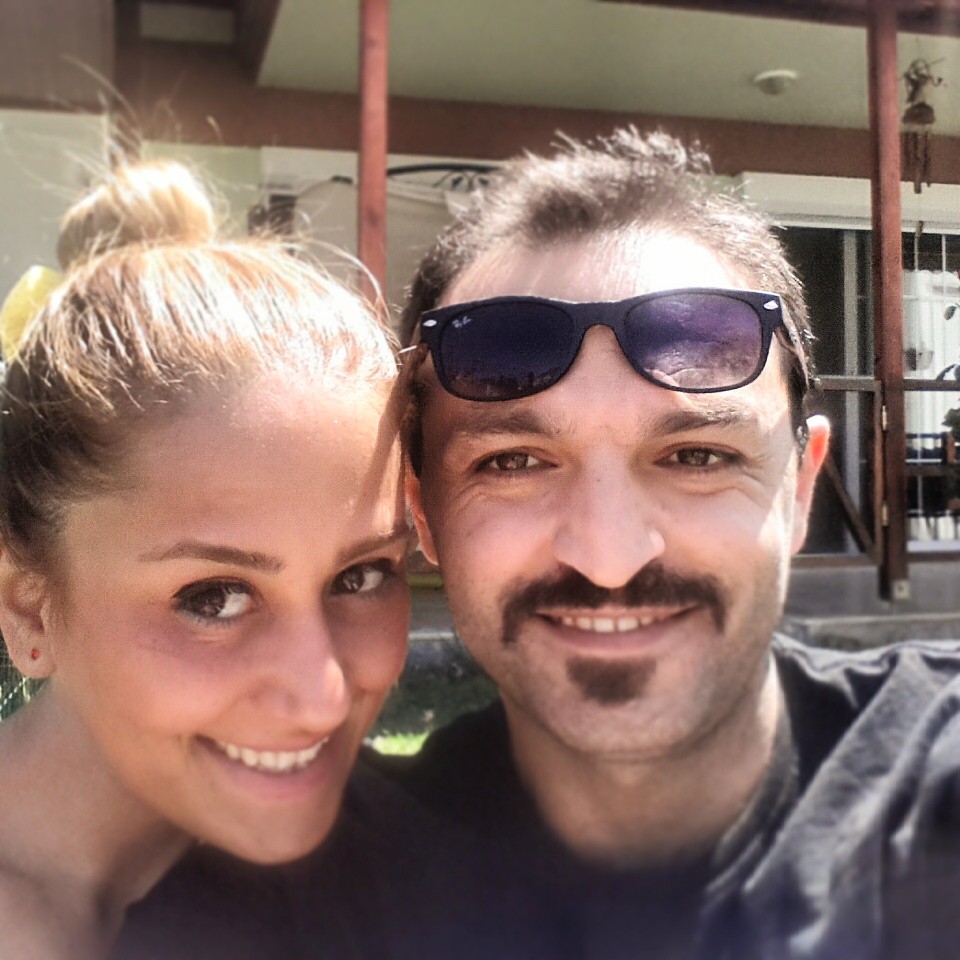 Enthusiast
Mark as New

Bookmark

Subscribe

Mute

Email to a Friend
Hi;
I'll setup the DNA Center, so I took a look at installation guide. On the guide, It shows configuration for 2 vNIC Ethernet interfaces on CIMC web interface. Among physical interfaces on the DNA Center appliance, to which interfaces thses configurations relate? If these 2 vNIC interfaces are the same as two 10Gbps physical interfaces on the device, So why the guide configured them as trunk links? If I understood well, one of these two 10Gbps interfaces is Enterprise port, needed to access other network devices and it should be assigned a single static IP address. If that was trunk link, then we should had subinterfaces with different IP addresses. The guide even assigned that port a native VLAN of 99 (as an example), but again, shouldn't we configure that physical interface as access?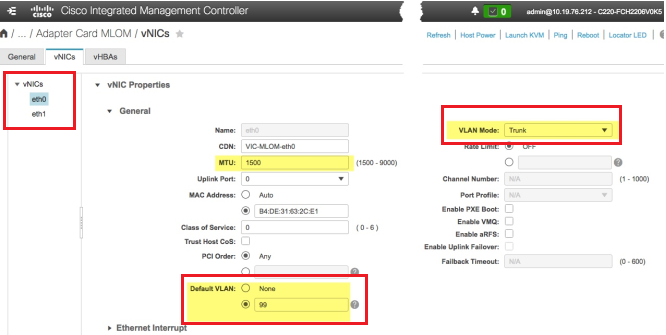 Any Help?

Cisco Employee
Mark as New

Bookmark

Subscribe

Mute

Email to a Friend
Hi,
Please provide the reference of the guide in form of link that you are using. DNA Center interfaces cannot be configured from the Cisco integrated Management Controller page. For that you need to start the configuration wizard of Maglev.
so, if you can provide the link I can help you in better way.
Regards,
Vibha Jha
Cisco Sales Acceleration Center
sac-support@cisco.com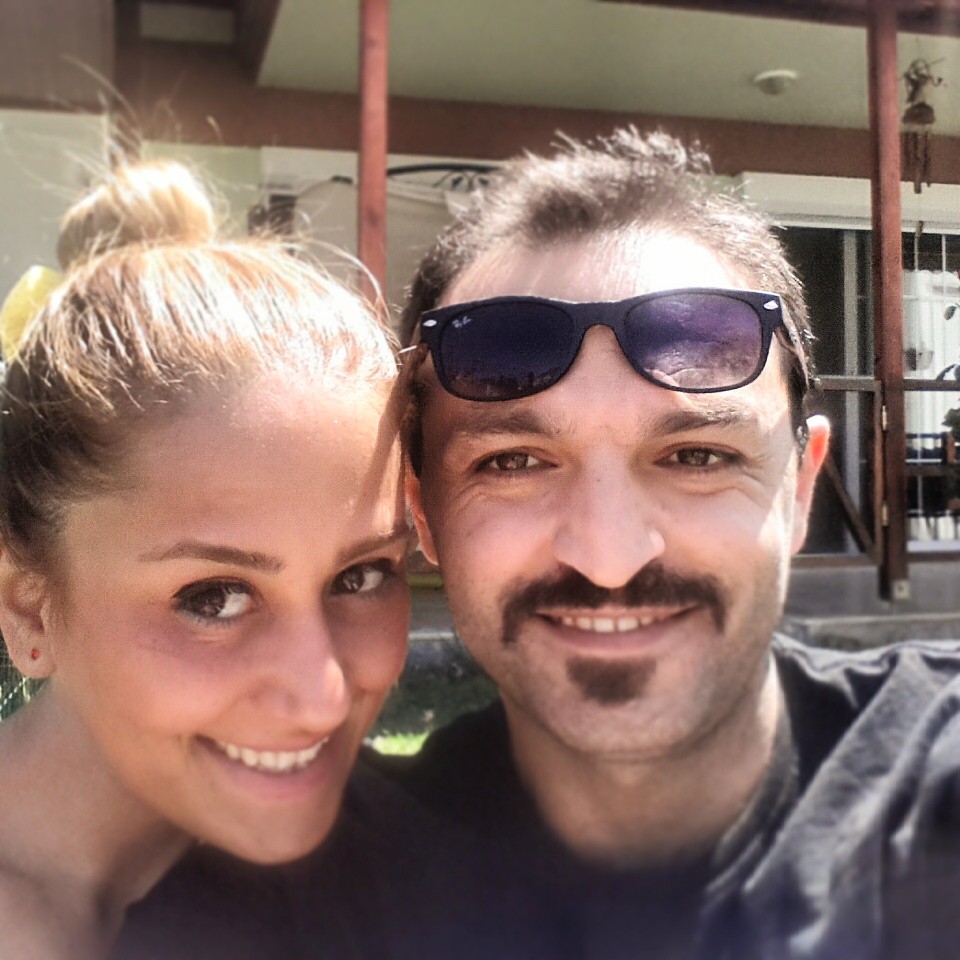 Enthusiast
Mark as New

Bookmark

Subscribe

Mute

Email to a Friend
Hi;
I'm using the official Installation guide, but I found it full of gaps. One of those that I don't understand it well is the relation between "eth0" and "eth1" interfaces in the CIMC vNIC configuration part. I expect them to be the placeholder for the two 10Gbps interfaces on the DNAC server (otherwise, please correct me). If that was right, then why the guide, as I marked on the picture, has configured the "eth0" and "eth1" interfaces as trunk, determining the native vlan and restricting the allowed traffic to only that native vlan on those ports?!
I read somewhere the reason behind configuring the port as trunk was the VIP address for each interface. But the VIP address on each configured interface and the primary IP address on those are members of the same vlan/L3 network and it would be right move if we configure those interfaces as access.