Beginner
Mark as New

Bookmark

Subscribe

Mute

Email to a Friend
Importing devices into QPM/Common Services
Hi,

We are in the process of installing QOS Policy Manager and I am struggling with a simple way to import devices into Common Services 3.2. The interface and the documentation is lacking to say the least. If it helps, we have a separate installation of Ciscoworks LMS 4.1. If I can run an export from that and than import into Common Services, I think that would be the easiest way to get all of my devices.
We use Solarwinds Orion for network monitoring, and I was hoping this application had something similar where you could do a device discovery via scanning a subnet via SNMP. If this is available, I don't see where to set this up.
I did manually add a device, and I thought about exporting it and building a csv file from the headers from that file, but we have so many devices that I feel that would be very time consuming to build that list.
Any suggestions?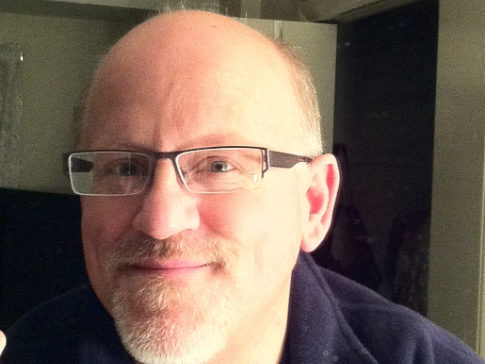 Hall of Fame Guru
Mark as New

Bookmark

Subscribe

Mute

Email to a Friend
It's been a while since I've had hands-on with one but Common Services 3.2 is part of LMS 3.1.
It has a discovery tool and the option to import devices via the cli using the dcrcli utility. See the link for using discovery in LMS 3.1 here.
You'll probably find it an exercise in frustration though. the old LMS will not recognize many of your more modern routers and thus QPM will be unable to send policies to them.
You'd be much better off using a more modern toolset like deploying configurations using NCM if you're an Orion shop or with templates in LMS 4.x. SolarWinds' NTA does a nice job of querying the CBQoS MIB to give you visibility into what's going on with QoS in your network.