Highlighted
Beginner
Mark as New

Bookmark

Subscribe

Mute

Email to a Friend
Migrate WCS 7.0.240.0 to PI 2.1
Hi
My customer wants to migrate from WCS 7.0.240.0 to PI 2.1.
I already got the steps to make this migration:
1 - Install NCS 1.1.1.24 on VMWare 4.0, 4.1 or 5.0
2 - Export data from WCS 7.0.240.0
3 - Import the data from WCS 7.0.240.0 onto NCS 1.1.1.24
4 - Install Patch ncs_1_1_1_24-Update.13.4.tar.gz on NCS 1.1.1.24
5 - Backup data from NCS 1.1.1.24
6 - Install PI 2.0 on VMWare 4.1, 5.0 or 5.1
7 - Restore Backup from NCS 1.1.1.24 onto PI 2.0
8 - Upgrade in line from PI 2.0 to PI 2.1
When I installed NCS 1.1.1.24 I saw that there is no evaluation licence running.
On the docs says that exporting data from WCS includes the license files of the WCS.
I am wondering if importing the WCS data to the NCS 1.1.124 will turn the miggrated license to make the NCS licensed
to be able to make the backup to restore over the PI2.0.
Any help is appreciated.
Highlighted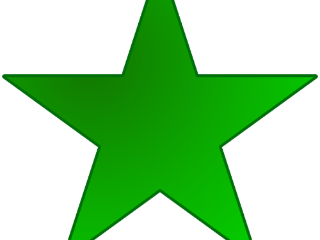 Cisco Employee
Mark as New

Bookmark

Subscribe

Mute

Email to a Friend
Ideally the license is tied to a Unique Device Identifier (UDI) and when you migrate/re-install/build new server these new UDI are created for your appliances.
You should contact the Cisco Licensing Team to get licenses for migration tied to your new devices UDI.
You should take care of license before you restore data. From NCS 1.1.1.24 you can proceed for inline upgrade till PI 2.1:
NCS 1.1.1.24 --> Apply patch ncs_1_1_1_24- Update.13.4.tar.gz --> Upgrade to PI 2.0.0.294 --> Install patch pi_update_2.0-3.zip --> pgrade to PI 2.1
You can also check the Product Upgrade Tool (advanced) using you contract number covering WCS to check your eligible license/media available.
-Thanks
Vinod
**Encourage Contributors. RATE Them.**
-Thanks Vinod **Rating Encourages contributors, and its really free. **