Highlighted
Beginner
Mark as New

Bookmark

Subscribe

Mute

Email to a Friend
problem with user tracking in cisco prime Lms
i attach my senario pic ,
i use snmp v3 for my switch ,,
discover -- ok
synchronization ---- ok
net config and config edit ----- ok
but my problem is
report / inventory / user tracking / quick report ---------------------------------------- i take this notification for all report : no end hosts found
i install UTU but this program can not found any record too .
please help me
1 ACCEPTED SOLUTION
Highlighted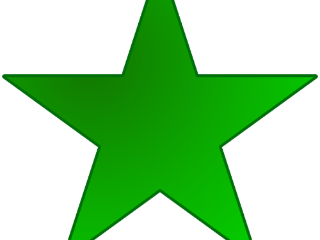 Cisco Employee
Mark as New

Bookmark

Subscribe

Mute

Email to a Friend
NMS servers access the Bridge-MIB data from devices, to get the MAC/CAM table. Because MAC-address or CAM table is maintained on device/VLAN basis, so query needs to be made per VLAN based.
In snmp v1/v2c SNMP Community String Indexing is used. Where vlan is polled by adding VLAN number after community string after @ sign. Example to see all the mac-address table from VLAN 1, if the community is test123, device would be polled like :
snmpwalk -v2c -c test123@1 10.10.10.1
The syntax is [community string]@[instance number].
For snmp v3 this is not an option, as it cant use SNMP community string indexing. So all the MAC/CAM table needs to made snmp v3 context aware, which exposes BRIDGE-MIB data to SNMP v3.
You must use contexts to get per-VLAN data from the BRIDGE-MIB with SNMPv3.Not all the IOS switches support this. In general, if the device supports the "show snmp context" command, contexts will work. If not, an upgrade is needed. However, some switches (e.g. 2950 series) will never support SNMPv3 contexts. You must use v1/v2c with these switches.
Very simply, you need to add the context to the SNMP group to allow your users to poll the given context. For example, to allow users to poll the BRIDGE-MIB for context vlan-6, you would add something like:
snmp-server group v3group v3 auth context vlan-6 read
You should add all those exact name after context which you see in output of show snmp context.
Also, about UTU, it is just a small utility tool to access the LMS User Tracking DB externally to show the UT data, so unless LMS has UT data in its DB, UTU won't a difference either.
-Thanks
Vinod
**Encourage Contributors. RATE Them.**
-Thanks Vinod **Rating Encourages contributors, and its really free. **