Beginner
Mark as New

Bookmark

Subscribe

Mute

Email to a Friend
ASA 5512-X upgrade 8.6.1 to 9.1.3
I am going to be upgrading ASA 5512-Xs from 8.6.1 to 9.1.3. Mind you this will be my first upgrade on a production ASA. One is local to me and one is remote.
From what I have read I will need to use an upgrade path to get to 9.1.3 as it is suggested to not try and upgrade directly.
My question is can I upgrade from 8.6.1 to 9.0.3 or do I have to upgrade to 9.0.1 first and then step up to 9.0.3 and then to 9.1.1 and again up to 9.1.3? Are there any other steps that I need to take to retain my current config? I have downloaded a backup already, but from what I understand the unit should retain my config after updating, correct?
I am a bit nervous on the remote system so I am hoping to perform the upgrade on the local in the next day or two for testing.
2 ACCEPTED SOLUTIONS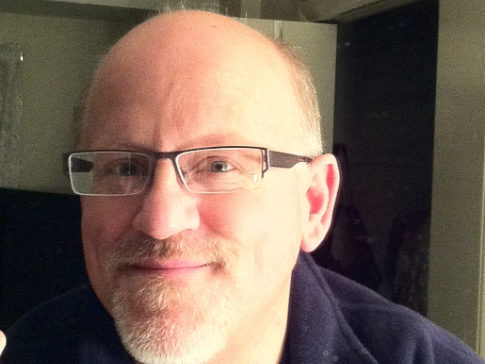 VIP Community Legend
Mark as New

Bookmark

Subscribe

Mute

Email to a Friend
Ugh - it looks like there's a documented bug for a direct upgrade to 9.1(3) from certain releases. Reference.
You may have to take an intermediate step (to 9.1(2)) in your case after all.
Rising star
Mark as New

Bookmark

Subscribe

Mute

Email to a Friend
Yes..go with Marvin's suggesttion (Upgrade to 9.1.2 and then try 9.1.3).
Thx
MS