Highlighted
Participant
Mark as New

Bookmark

Subscribe

Mute

Email to a Friend
ASA 5580 PAT pool exhausted
Hi, in my ASA 5580 I have configured many NAT rules like this one:
nat (CMTS,OUTSIDE) source dynamic 10.51.0.0 170.X.X.31
but I'm having trouble with it cause I'm seeing this in the log:
3 Dec 23 2007 23:53:48 202010 10.51.4.160 50043 68.67.178.173 443 PAT pool exhausted. Unable to create TCP connection from CMTS:10.51.4.160/50043 to OUTSIDE:68.67.178.173/443

%ASA-3-202010: [NAT | PAT] pool exhausted for pool-name, port range
[1-511 | 512-1023 | 1024-65535]. Unable to create protocol connection from
in-interface:src-ip/src-port to out-interface:dst-ip/dst-port
The ASA has no more address translation pools available.
that rule is for a CMTS that's providing internet access for about 3000 clients. I already changed public IP address but the problems is still there. That's the only NAT rule giving me this problem. Can anybody help me please??
Thanks in advance.
BR.
1 ACCEPTED SOLUTION
Highlighted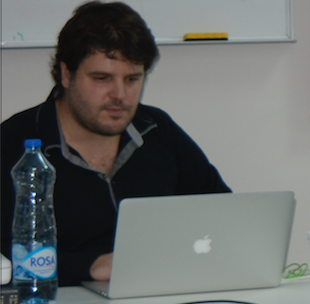 Enthusiast
Mark as New

Bookmark

Subscribe

Mute

Email to a Friend
Hi, it seems you're running out of ports for single IP address using by PAT.
Do you have free public IP addresses you can use for PAT?
If you have free public IP addresses configure PAT pool and reconfigure NAT rule: nat (CMTS,OUTSIDE) source dynamic 10.51.0.0 pat-pool NEW-NAT-POOL