Beginner
Mark as New

Bookmark

Subscribe

Mute

Email to a Friend
DDOS protection policy in ASA-FDM.
Hello Experts,
We have a single ASA-5512 running firepower 6.2.3.x and I am currently using FDM to manage it. We have a threat license enabled. Can someone recommend how to setup policies for DOS/DDOS protection ? All i am looking to do is implement protection against volume based attacks such ping flood or http flood. I didn't find any reference to it in the FDM 6.2.3 documentation
Thanks
Neeraj
1 ACCEPTED SOLUTION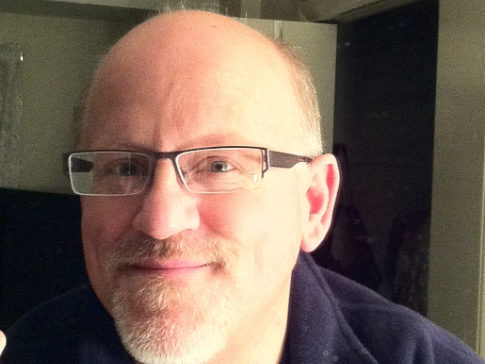 VIP Community Legend
Mark as New

Bookmark

Subscribe

Mute

Email to a Friend
Yes you do have the basic threat-detection limits and the ability to set embryonic connections etc.
FMC 6.2.1. added a Flexconfig template as follows:
TCP Embryonic connection limit and timeout configuration template allows you to configure embryonic connection limits/timeout CLIs to protect from SYN Flood DoS Attack.
I am not sure if it's also usable in the more limited Flexconfig support that's in FDM.
Also, if you look at a base FTD config (show running-config all) you will see the following:
!
threat-detection rate dos-drop rate-interval 600 average-rate 100 burst-rate 400
threat-detection rate dos-drop rate-interval 3600 average-rate 80 burst-rate 320
threat-detection rate bad-packet-drop rate-interval 600 average-rate 100 burst-rate 400
threat-detection rate bad-packet-drop rate-interval 3600 average-rate 80 burst-rate 320
threat-detection rate acl-drop rate-interval 600 average-rate 400 burst-rate 800
threat-detection rate acl-drop rate-interval 3600 average-rate 320 burst-rate 640
threat-detection rate conn-limit-drop rate-interval 600 average-rate 100 burst-rate 400
threat-detection rate conn-limit-drop rate-interval 3600 average-rate 80 burst-rate 320
threat-detection rate icmp-drop rate-interval 600 average-rate 100 burst-rate 400
threat-detection rate icmp-drop rate-interval 3600 average-rate 80 burst-rate 320
threat-detection rate scanning-threat rate-interval 600 average-rate 5 burst-rate 10
threat-detection rate scanning-threat rate-interval 3600 average-rate 4 burst-rate 8
threat-detection rate syn-attack rate-interval 600 average-rate 100 burst-rate 200
threat-detection rate syn-attack rate-interval 3600 average-rate 80 burst-rate 160
threat-detection rate fw-drop rate-interval 600 average-rate 400 burst-rate 1600
threat-detection rate fw-drop rate-interval 3600 average-rate 320 burst-rate 1280
threat-detection rate inspect-drop rate-interval 600 average-rate 400 burst-rate 1600
threat-detection rate inspect-drop rate-interval 3600 average-rate 320 burst-rate 1280
threat-detection rate interface-drop rate-interval 600 average-rate 2000 burst-rate 8000
threat-detection rate interface-drop rate-interval 3600 average-rate 1600 burst-rate 6400
threat-detection basic-threat
threat-detection statistics access-list
no threat-detection statistics tcp-intercept