Highlighted
Beginner
Mark as New

Bookmark

Subscribe

Mute

Email to a Friend
FTDs in HA upgrade - From 6.2 to 6.4
Hi, I have to upgrade our Firepowers 2110 running just as FTD (ASA not deployed) for first time and I would like to confirm the steps I should follow in order to try to do not miss anything. Checking the Cisco documents I have found that I can directly upgrade from 6.2 to 6.4 and the are the steps:
1- Upload the software version to FMC.
2- Upgrade FMC.
3- Upgrade Standby FTD from FMC.
4- Perform a failover and test former Standby FTD to check if everything is working properly.
5- Upgrader former Active FTD from FMC.
6- Perform a failover again and test everything.
Is this ok? Plus I have another question, will the current embedded ASA image will also get automatically upgraded when I perform the FXOS upgrade? Thank you very much.
Best Regards.
Highlighted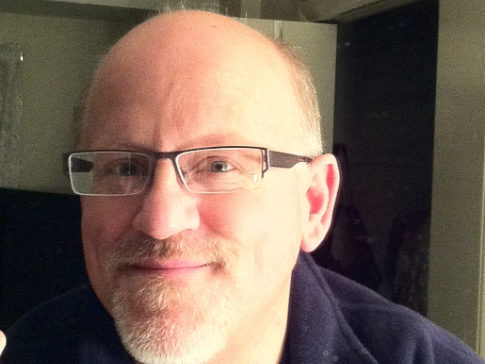 Hall of Fame Guru
Mark as New

Bookmark

Subscribe

Mute

Email to a Friend
That's not correct.
For an FMC-managed HA pair of Firepower 2110 appliances running FTD you upgrade the pair as a single operation from FMC. It takes care of sorting out the pair and upgrading one at a time, doing failover etc.
Also, after upgrading FMC to 6.4.0 (or any new FMC version), redeploy to the managed devices before doing anything else.
The FTD image for Firepower 2100 series includes all the necessary software - the embedded LINA ("ASA") code as well as Firepower and FX-OS.
Once you get to 6.4.0, proceed to install the latest patch (currently 6.4.0.9) for both FMC and the managed devices.