Beginner
Mark as New

Bookmark

Subscribe

Mute

Email to a Friend
Logical Devices Vs Multiple Context
What would be the difference between deploying two Logical Devices inside of a same FP 9300 box vs just having two context on a single Logical Device?
What can you do with Multiple Logical Devices that you can't do with Multiple Context?
Thx a lot
1 ACCEPTED SOLUTION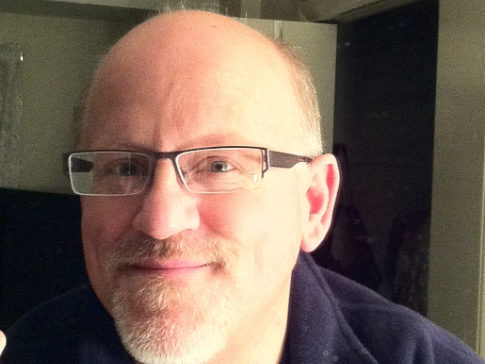 Hall of Fame Guru
Mark as New

Bookmark

Subscribe

Mute

Email to a Friend
1. With a high end setup such as this, we would expect to see an external router doing BGP to one or more providers. Most likely the customer environment will have provider-independent address space assigned to them directly from their regional Internet registry (ARIN, RIPE, APNIC, LANIC). So no NAT is needed on the router - you have just regular routing with the customer address sapce facing the firewall and the point to point links (usually /30s) facing the provider(s).
2. The router should be the outermost device. That's where the routing functionality takes place and you have many many more options for both routing as well as other things such as you mentioned like DMVPN.
3. There may be an intermediate switch (or set of switches in a stack, VSS pair or vPC sort of arrangement) between the firewall cluster and any routers. That allows us to separate the Layer 2 resiliency (EtherChannel) from Layer 3 (ECMP). There are a number of considerations for that which are explained in more detail here:
https://www.cisco.com/c/en/us/td/docs/security/firepower/fxos/clustering/ftd-cluster-solution.html#concept_410590E05DD5495E8F47C525AD905D43
...as well in the Cisco Live presentation I mentioned earlier in this thread.