Enthusiast
Mark as New

Bookmark

Subscribe

Mute

Email to a Friend
My PIX experience has clearly gone the way of the DoDo. I have a customer that has switched their internet provider, and is on a migration path to remove their existing PIX. The new internet connection is attached to an ASA, not the PIX, but servers still sit behind the PIX DMZ for now. So, the data path has changed from PIX DMZ to PIX Outside, to PIX DMZ to PIX Inside then routed to the ASA.
I cannot get the NAT to work proper going from the PIX DMZ (Security lvl 4) to the PIX Inside (Sec Lvl 100).
Traffic routes properly, but only if a connection is initiated by the inside first, to establish an existing NAT. The DMZ cannot properly NO Nat out.
I have tried the following:
Nat (inside) 0 0.0.0.0 0.0.0.0
access-list dmz_nonat permit 10.1.0.0 255.255.255.0 any
Nat (dmz) 0 access-list dmz_nonat
The 10.1.0.0/24 would represent the DMZ IP address space. Going from teh Inside to DMZ works, but the DMZ cannot initiate connectivity out, until a NAT entry is built from the Inside first.
1 ACCEPTED SOLUTION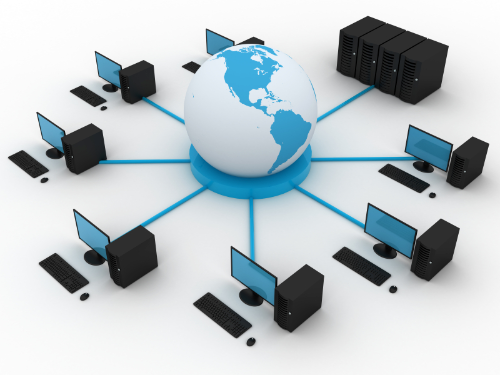 Rising star
Mark as New

Bookmark

Subscribe

Mute

Email to a Friend
Just follow the next and it should work:
enable
config t
access-list nonat permit ip any 10.1.0.0 255.255.255.0
Nat (inside) 0 access-list nonat
The reason that his works when traffic is originated from the higher security level interface to the lower is becase of the NAT 0 configuration that you mentioned or configured before:
Nat (inside) 0 0.0.0.0 0.0.0.0
NAT zero configuration builds an XLATE when you establish a connection from the higher security level interface from where it is applied to any other interface on a lower security level then when the timeout XLATE kicks in you will no longer be able to reach anything on the higher security level from the lower.
I would remove that NAT zero line since it is not really good to have something that temporarly works but it all depends on your current setup and what flows from one interface to another.
Value our effort and rate the assistance!